---
Get ready for a spooktacular Halloween with our Garfield Halloween Ideas! From costumes to decorations, our collection has everything you need to celebrate in style. Transform into the mischievous Garfield or dress up your furry friend with our pet-friendly costumes. Don't miss out on the fun, explore our Garfield Halloween Ideas now!
read more
read less
Main Content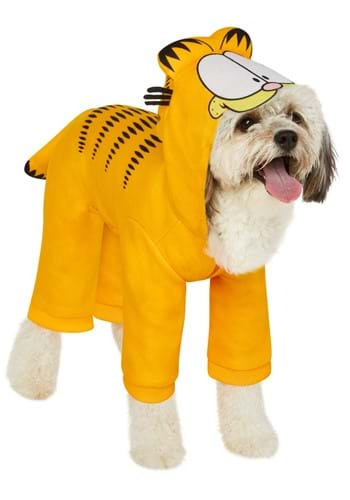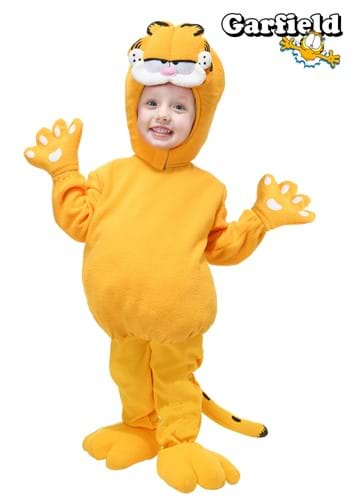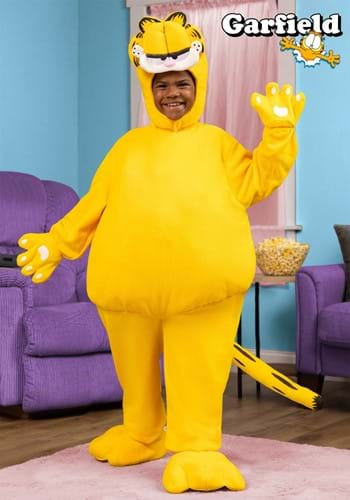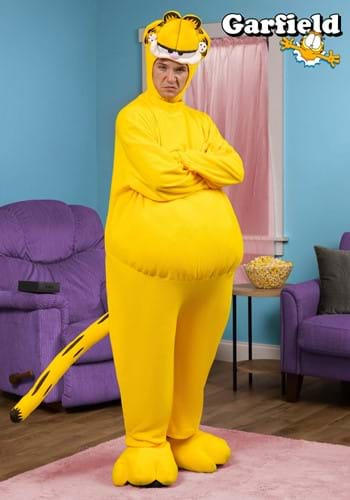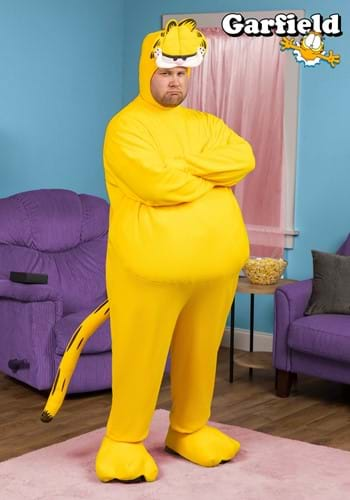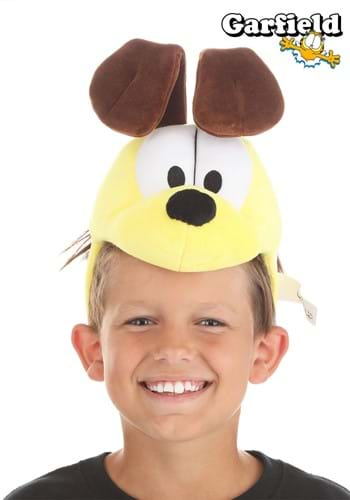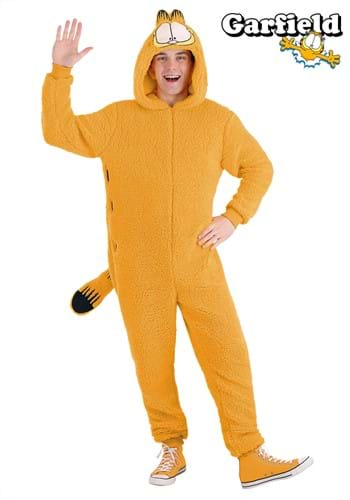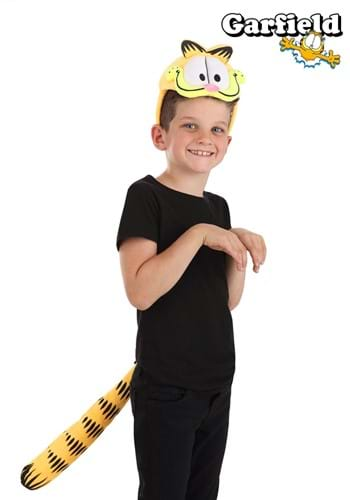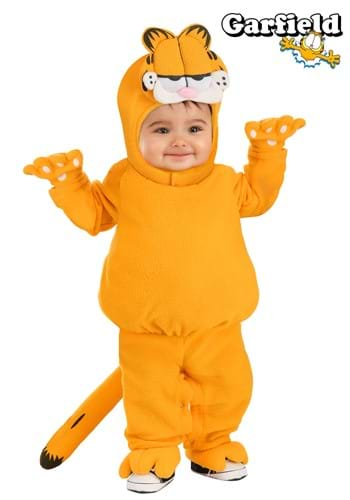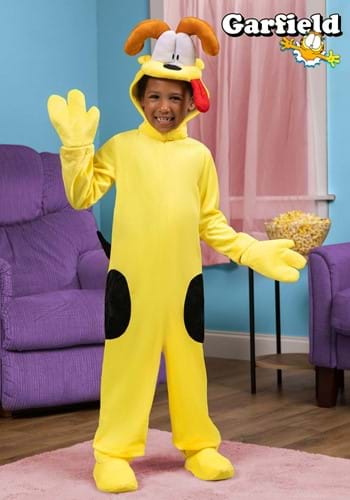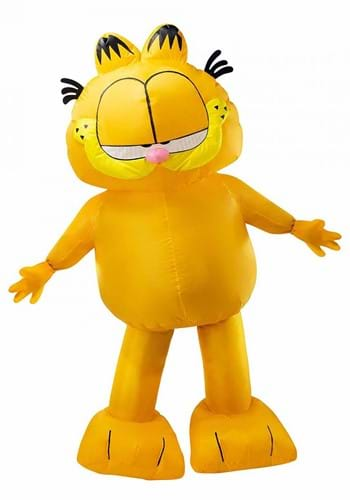 Out of Stock
---
Welcome to our Garfield Halloween Ideas category page, where you can find the purr-fect costumes and accessories inspired by everyone's favorite lasagna-loving feline! Get ready to bring the iconic orange tabby to life this Halloween with our wide selection of Garfield-themed products.
If you're a fan of Garfield and his hilarious adventures, you're in for a treat! Whether you want to dress up as Garfield himself or as one of his beloved pals like Odie or Nermal, we have the costumes that will make you the star of any Halloween party. Our Garfield costumes are designed with attention to detail, capturing the essence of this lovable character. From his signature orange fur to his mischievous expression, you'll look just like the real Garfield!
To complete your Garfield look, we offer a variety of accessories that will make your costume stand out. Transform into Garfield with our realistic masks and gloves, or add some extra flair with Garfield-themed hats, wigs, and tail accessories. You can even find Garfield-inspired makeup kits to add the perfect finishing touch to your look.
But the fun doesn't stop there! Our Garfield Halloween Ideas category page also features a range of Garfield-themed decorations and party supplies. From Garfield-themed tableware to banners and balloons, you can create a paw-some Garfield-themed Halloween party that will delight guests of all ages. Don't forget to check out our selection of Garfield-themed home decor items, including pillows, blankets, and wall art, to add a touch of Garfield charm to your home during the Halloween season.
Whether you're a lifelong Garfield fan or just discovering the joy of this iconic character, our Garfield Halloween Ideas category page has everything you need to celebrate Halloween in style. With our high-quality costumes, accessories, and decorations, you can bring the whimsical world of Garfield to life and create memories that will last a lifetime.
So, what are you waiting for? Explore our Garfield Halloween Ideas category page and let your imagination run wild. Get ready for a Halloween filled with laughter, mischief, and Garfield-inspired fun!