---
Discover the spooktacular world of Simpsons Halloween Ideas! Get ready to transform your Halloween into a hilarious homage to Springfield's favorite family. From costumes to decorations, our collection will bring the iconic Simpsons charm to your celebrations. Unleash your inner Simpson and make this Halloween one for the books!
read more
read less
Main Content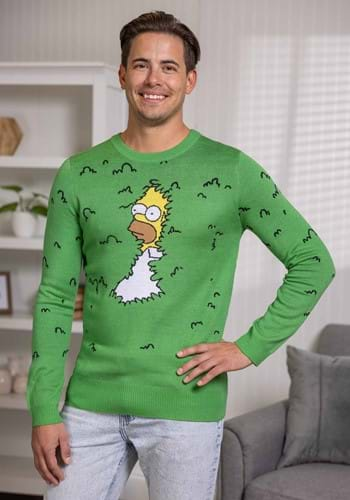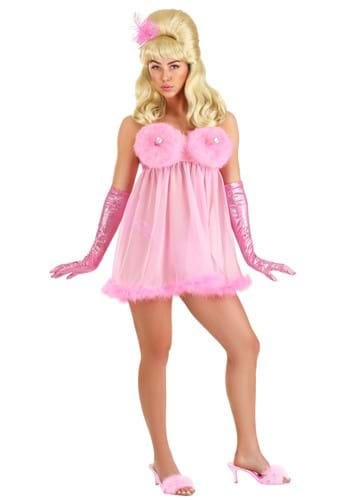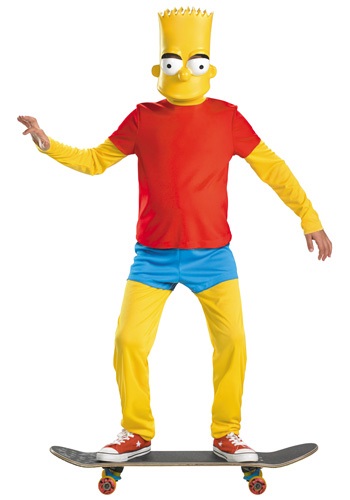 Out of Stock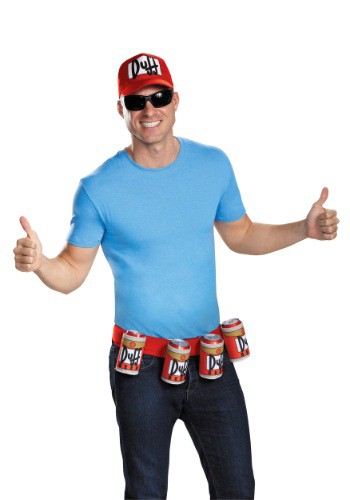 Out of Stock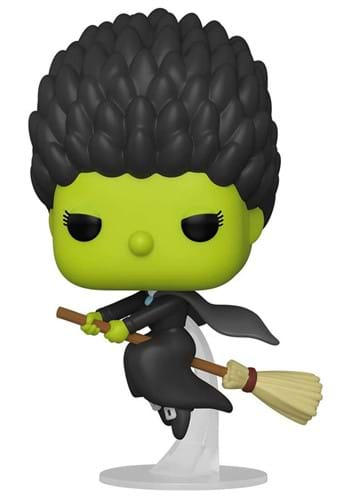 Out of Stock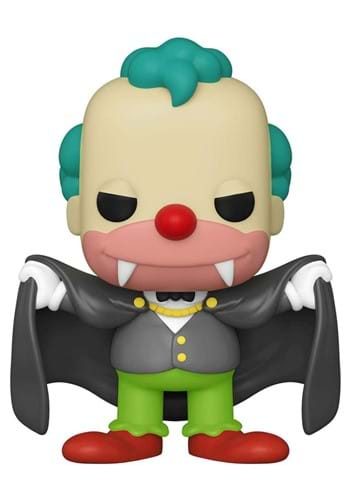 Out of Stock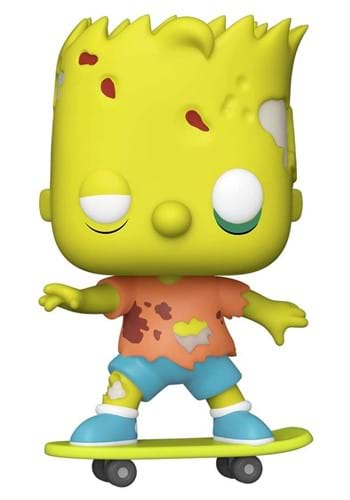 Out of Stock
Out of Stock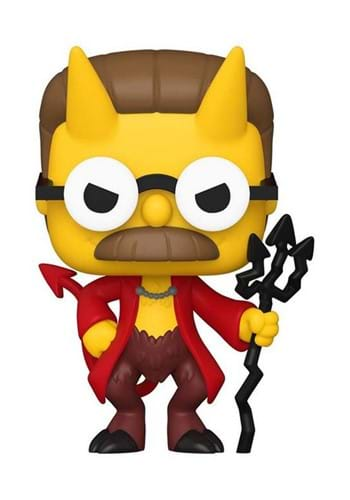 Out of Stock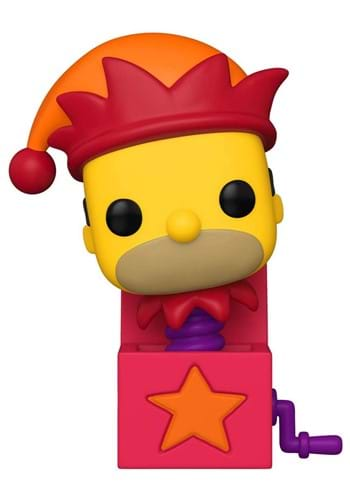 Out of Stock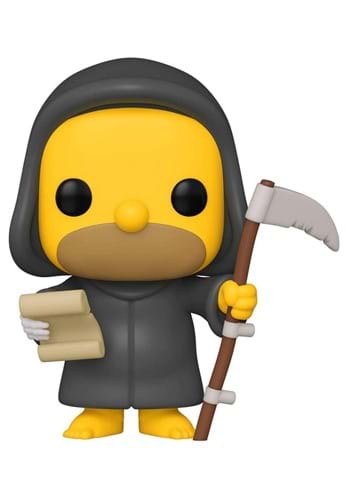 Out of Stock
---
Welcome to our Simpsons Halloween Ideas page! Get ready to have a spooktacular time with your favorite Springfield family. We've got everything you need to bring the Halloween spirit to life in true Simpsons style.
Whether you're a die-hard fan of the show or just looking for a fun and unique costume, our Simpsons-inspired collection has got you covered. From iconic characters like Homer, Marge, Bart, Lisa, and Maggie to beloved secondary characters like Krusty the Clown and Ned Flanders, you'll find the perfect costume to transform into your favorite Springfield resident.
But our Simpsons Halloween Ideas go beyond just costumes. We also offer a range of accessories and props to complete your look. From oversized donut inflatables to Duff Beer hats, you'll have all the details to make your costume truly stand out. Don't forget to grab some yellow face paint to achieve that authentic Simpsons complexion!
Looking to dress up as a group? The Simpsons offers endless possibilities for group costume ideas. Gather your friends and family and become the entire Simpson clan, or mix it up with a combination of characters for a hilarious group ensemble. The options are as limitless as the humor in the show itself.
Not only will our Simpsons Halloween Ideas make you the life of the party, but they also guarantee plenty of laughs and memorable moments. Whether you're attending a costume party, trick-or-treating with the kids, or simply want to showcase your love for the show, our Simpsons collection is sure to make a lasting impression.
And let's not forget about the little ones! We have a wide selection of Simpsons costumes and accessories for kids, so they can join in on the Halloween fun too. From adorable Maggie outfits to Bart's mischievous charm, your little Simpsons fans will be thrilled to dress up as their favorite characters.
So, don't miss out on the opportunity to bring the hilarious and beloved world of The Simpsons to life this Halloween. Browse through our Simpsons Halloween Ideas collection and get ready to make a splash at any Halloween event. Remember, it's not just a costume, it's a way to celebrate the spirit of Halloween with a touch of Simpsons magic.