Masters of the Universe
1 - 10 of 10
---
Discover the Masters of the Universe Halloween Ideas! Unleash your inner power with our bewitching collection of costumes, decorations, and accessories. From fierce warriors to mystical sorcerers, find everything you need to conquer Halloween night like a true master. Embrace the darkness and let the universe bow to your Halloween prowess!
read more
read less
Main Content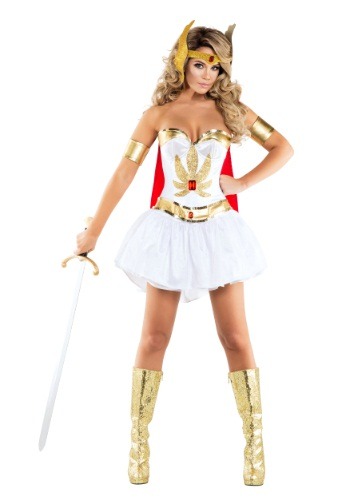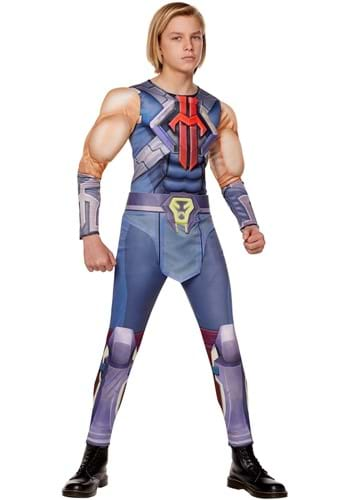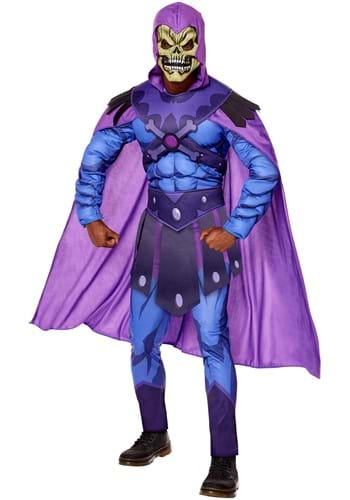 Coming Soon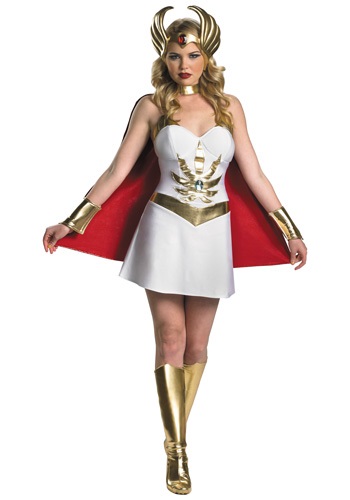 Out of Stock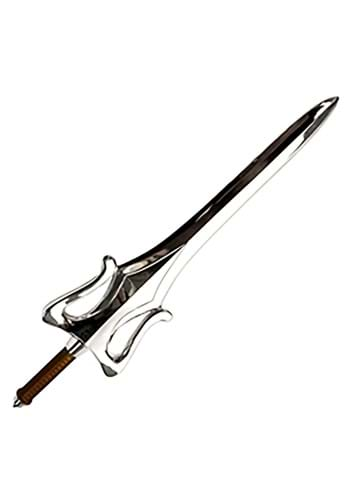 Out of Stock
Out of Stock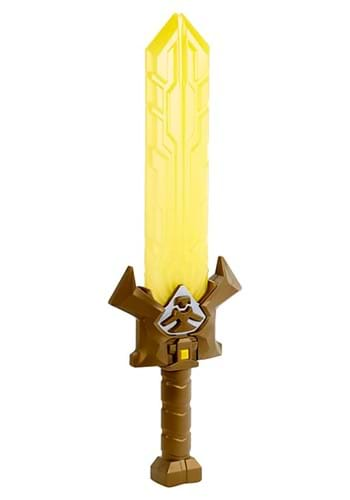 Out of Stock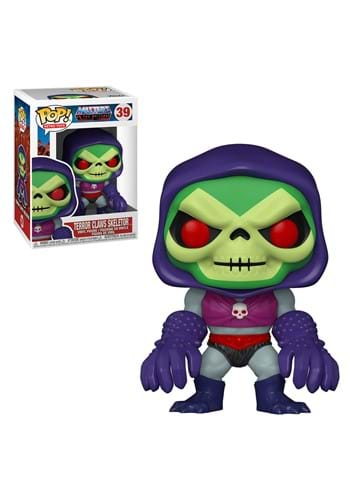 Out of Stock
---
Welcome to our Masters of the Universe Halloween Ideas page! Get ready to unleash your inner hero or villain with our epic selection of costumes and accessories inspired by the iconic characters from the Masters of the Universe franchise.
Step into the shoes of He-Man, the most powerful man in the universe, and defend Castle Grayskull from the evil forces of Skeletor. Our He-Man costumes will make you feel invincible, with their muscle padding and signature battle gear. Complete the look with the Sword of Power and transform into the ultimate hero of Eternia.
If you prefer to embrace your dark side, our Skeletor costumes are perfect for you. With their menacing hoods and skull masks, you'll look just like the wicked overlord of Snake Mountain. Don't forget to wield the Havoc Staff and plot your conquest of the universe.
For those who want to add a touch of femininity to their Masters of the Universe costume, we have stunning She-Ra outfits. These warrior princess costumes feature shimmering dresses, tiaras, and power swords, allowing you to channel the strength and grace of Princess Adora.
But the fun doesn't stop there! Our Masters of the Universe Halloween Ideas page also offers a variety of accessories to complete your transformation. From Beast Man masks to Evil-Lyn wigs, we have everything you need to bring these characters to life. You can even find inflatable Battle Cats and Orko hats to add a playful twist to your costume.
Whether you're attending a Halloween party, participating in a cosplay event, or simply reliving your childhood memories, our Masters of the Universe costumes will transport you to the fantastical world of Eternia. With their attention to detail and high-quality materials, these costumes are designed to make you feel like a true Master of the Universe.
So, don't wait any longer! Explore our Masters of the Universe Halloween Ideas page and discover the perfect costume to make this Halloween unforgettable. Unleash your inner hero or unleash your inner villain - the choice is yours. Get ready for an adventure beyond imagination!