Cupcake Costumes
1 - 13 of 13
---
Get ready to sweeten up your Halloween with Cupcake Costumes! Our delectable collection of cupcake-inspired costumes will have you looking good enough to eat. From sprinkles to frosting, these costumes come in a variety of flavors and styles. Whether you're a fan of vanilla or chocolate, our Cupcake Costumes will satisfy your craving for a fun and unique Halloween look. Shop now and indulge in the sweetest costumes around!
read more
read less
Main Content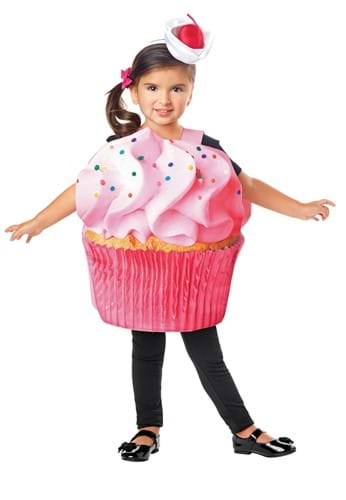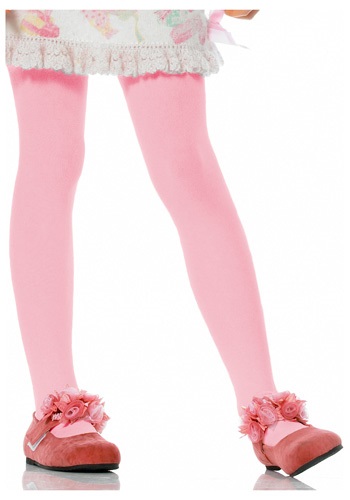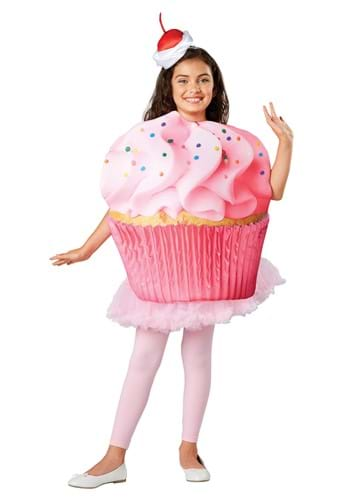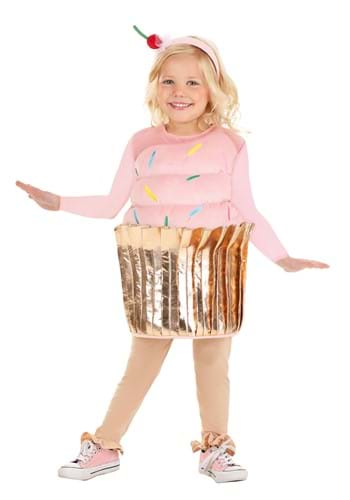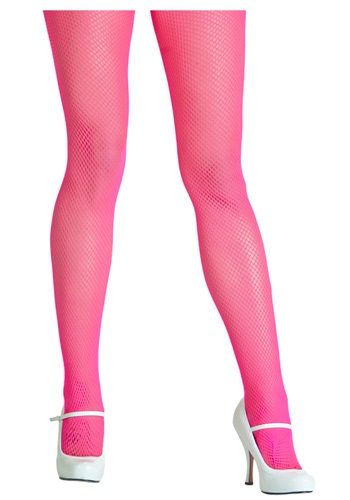 Out of Stock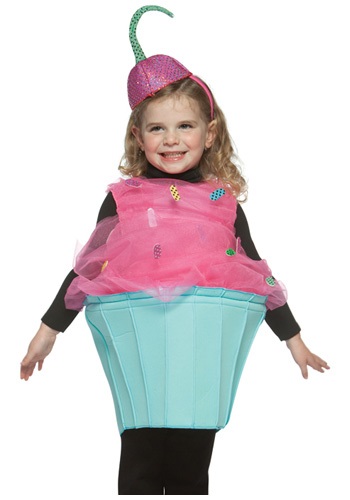 Out of Stock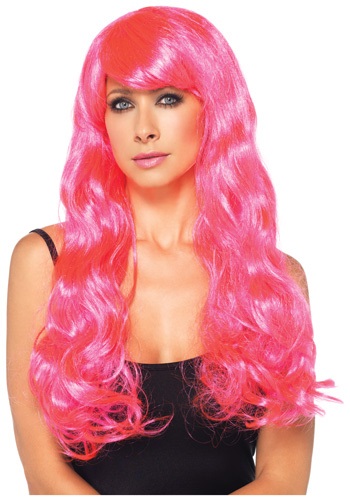 Out of Stock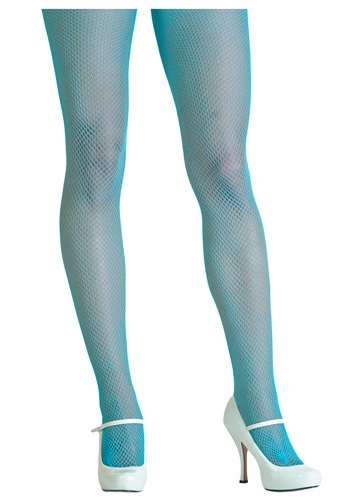 Out of Stock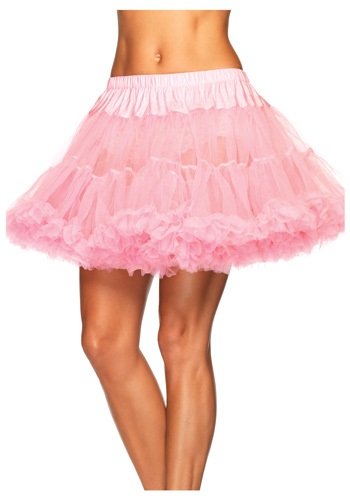 Out of Stock
---
Welcome to our Cupcake Costumes category, where sweetness and Halloween collide! Indulge your love for all things sugary and spooky with our delectable selection of cupcake-themed costumes. Whether you're looking to satisfy your sweet tooth or add a dash of whimsy to your Halloween celebration, our cupcake costumes are the perfect treat for both kids and adults.
Step into the world of confectionery fantasy with our adorable cupcake costumes for little ones. From infants to toddlers, we have a variety of options that will transform your little munchkin into the sweetest treat at any Halloween party. Our Baby Cupcake Bunting costume is as cute as a sprinkle-covered cupcake, complete with a cozy bunting and a cherry-shaped hat. For slightly older kids, our Cupcake Fairy costume combines the magic of fairies with the scrumptiousness of cupcakes, ensuring an enchanting Halloween experience.
If you're a grown-up with a penchant for whimsy, our adult cupcake costumes will make you the life of the party. Turn heads with our Cupcake Queen costume, featuring a glamorous dress adorned with frosting-like ruffles and a cherry-topped headband. Looking for something a little more playful? Our Cupcake Cutie costume is perfect for you, with its colorful cupcake dress, sprinkle-covered leggings, and cherry headband. Get ready to dance the night away in style!
Don't forget to accessorize your cupcake costume for the ultimate Halloween ensemble. Complete your look with our Cupcake Purse, a cute and practical accessory that can hold all your essentials while adding an extra touch of sweetness. And for those who want to go all out, our Cupcake Hat is the cherry on top of your cupcake-themed outfit.
Whether you're attending a Halloween party, trick-or-treating with the kids, or simply want to embrace your love for cupcakes, our Cupcake Costumes category has everything you need. With sizes and styles for all ages, you're sure to find the perfect costume to satisfy your cravings for both sweets and spooky fun.
So, what are you waiting for? Dive into our Cupcake Costumes category and let the sugary magic of Halloween take over. Get ready to sprinkle some Halloween cheer and become the most deliciously delightful character at any Halloween event. Happy costume hunting!