---
Get ready for a spooktacular Halloween with our Big Bird Halloween ideas! Explore a wide range of costumes, decorations, and accessories featuring everyone's favorite feathered friend. From adorable Big Bird outfits to themed party supplies, we have everything you need to make this Halloween unforgettable. Shop now and let the fun begin!
read more
read less
Main Content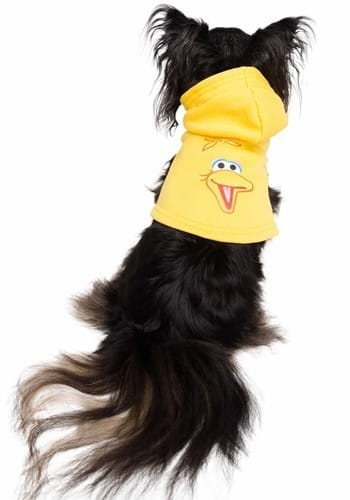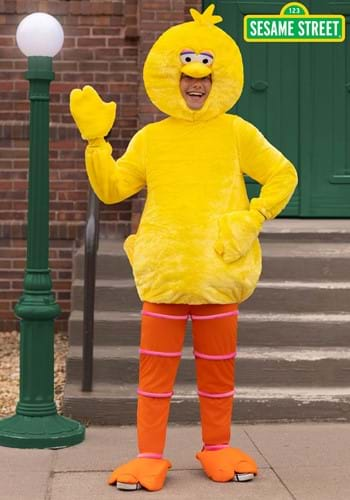 Video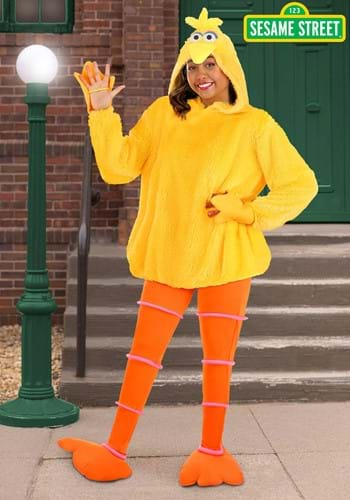 Video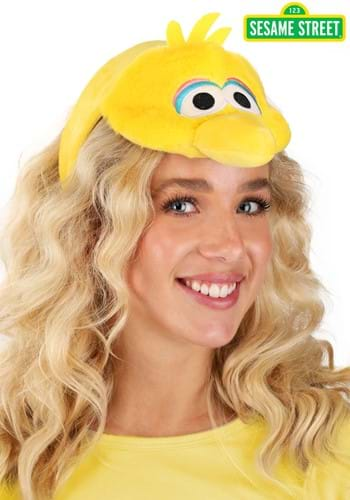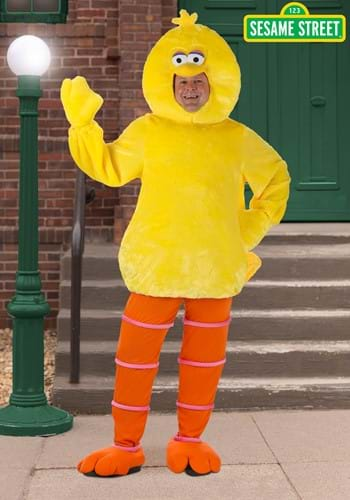 Video
Out of Stock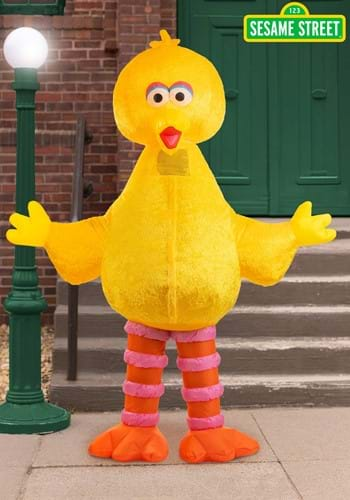 Out of Stock
---
Get ready to make a big statement this Halloween with our Big Bird costume ideas! Whether you're a fan of Sesame Street or simply love the whimsical charm of this iconic character, our collection of Big Bird costumes and accessories will help you create a one-of-a-kind Halloween look.
Step into the world of Sesame Street with our range of Big Bird costumes for all ages. From adorable toddler costumes to adult-sized ensembles, we have options to suit everyone. Dress up your little one as the cutest Big Bird on the block or join in on the fun yourself with a hilarious and nostalgic costume that will make you the life of the party.
Our Big Bird costumes come in various styles and sizes, ensuring a perfect fit for everyone. Choose from classic yellow jumpsuits with feather accents, plush hoodies with Big Bird's signature face, or even sexy and sassy Big Bird dresses for those who want to add a touch of allure to their costume. With such a diverse selection, you can express your own unique style while staying true to the Big Bird theme.
Complete your Big Bird transformation with our range of accessories. Add a pair of yellow feathered leg warmers or gloves to your costume for extra flair. Don't forget to grab a Big Bird mask or headband to truly capture the essence of this beloved character. With our accessories, you can customize your costume and make it stand out from the crowd.
Whether you're attending a Halloween party, trick-or-treating with the kids, or participating in a costume contest, our Big Bird costume ideas will ensure you have a memorable and fun-filled Halloween experience. Embrace the spirit of childhood nostalgia and bring a smile to everyone's face with your Big Bird ensemble.
Not only are our Big Bird costumes and accessories perfect for Halloween, but they can also be used for other occasions throughout the year. From costume parties to cosplay events or even school plays, our Big Bird outfits will always come in handy. Invest in a high-quality costume and enjoy countless hours of fun and laughter.
Browse our Big Bird Halloween ideas and let your imagination take flight. With our wide selection of costumes and accessories, you'll have everything you need to create a truly unforgettable Big Bird look. So, get ready to spread joy and happiness this Halloween with our Big Bird collection. Shop now and be the star of the neighborhood!