Attack on Titan
1 - 11 of 11
---
Discover the ultimate Attack on Titan Halloween Ideas to make this spooky season unforgettable! From epic costumes inspired by your favorite characters to creepy decorations and accessories, we've got everything you need to unleash your inner titan. Embrace the thrill of the Attack on Titan world and create a Halloween experience like no other. Get ready for a frightfully good time!
read more
read less
Main Content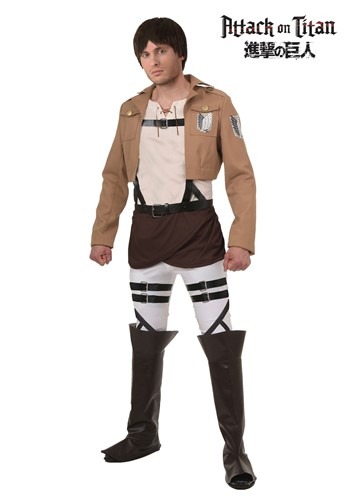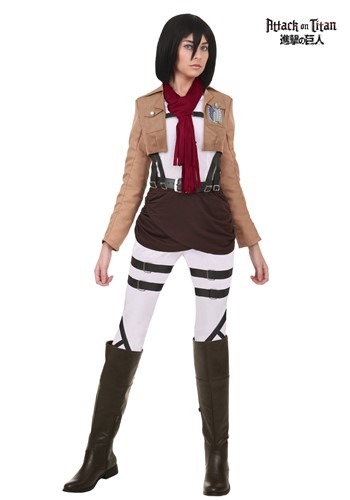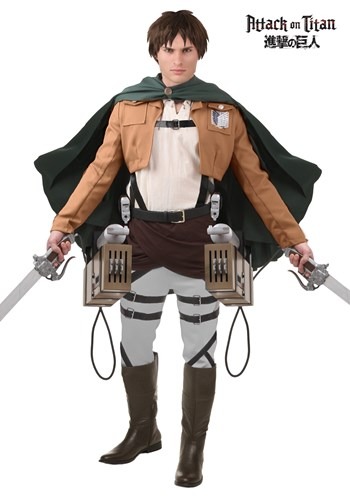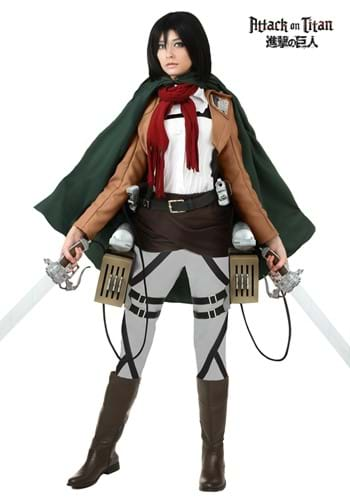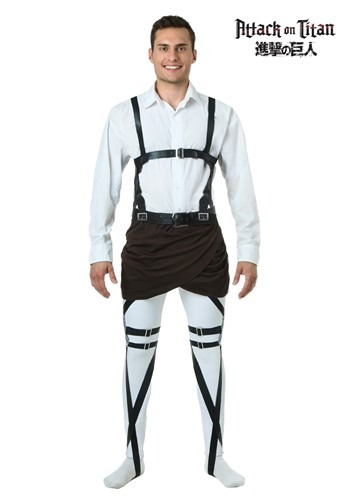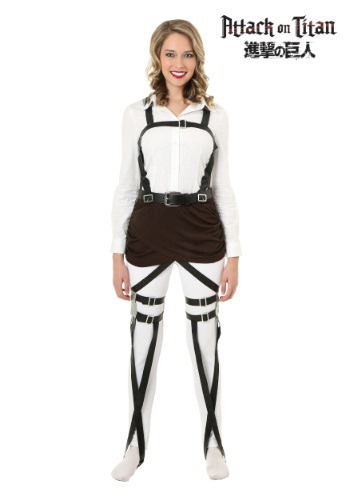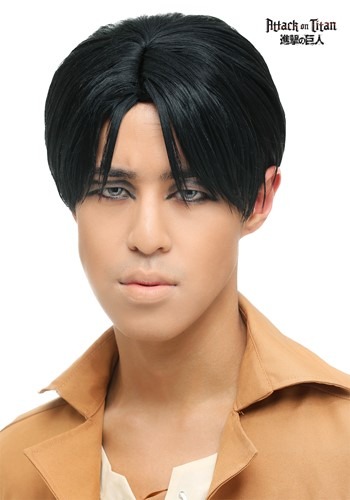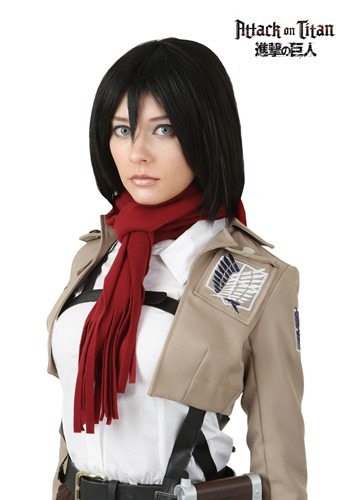 Out of Stock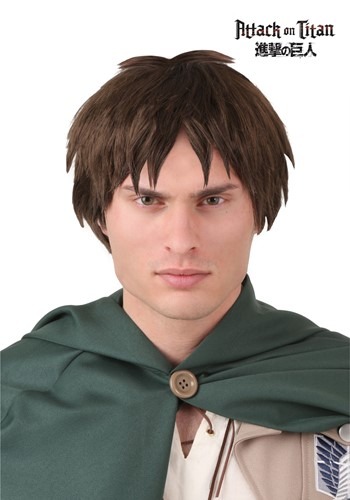 Out of Stock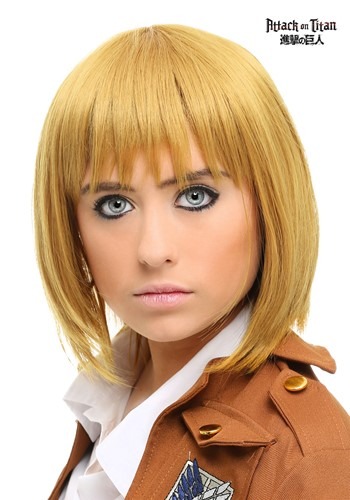 Out of Stock
---
Welcome to our Attack on Titan Halloween Ideas page, where you'll find everything you need to unleash your inner Titan and celebrate Halloween in style. Whether you're a fan of the hit anime series or just looking for a unique and eye-catching costume, we've got you covered.
Get ready to defend humanity with our wide selection of Attack on Titan costumes. From the iconic Survey Corps uniform to the fearsome Titan outfits, you'll find the perfect ensemble to transform into your favorite character. Channel the bravery of Eren Yeager, the leadership of Mikasa Ackerman, or the intellect of Armin Arlert as you venture into the world of Titans and fight for survival.
But it's not just about the costumes. Complete your look with our assortment of Attack on Titan accessories. Equip yourself with the Omni-Directional Mobility Gear, essential for maneuvering through the city and taking down Titans. Don't forget to grab a Survey Corps cape to show your allegiance and add an extra touch of authenticity to your costume. With our collection of props and weapons, you'll be fully prepared to take on any Halloween adventure.
If you're looking to go beyond just costumes, we have a range of Attack on Titan-themed decorations to set the mood for your Halloween party. Transform your space into a post-apocalyptic world with wall decals featuring the Colossal Titan or hang up banners showcasing the iconic Attack on Titan logo. Your guests will be transported to the walls of Trost District, ready to defend against the Titan onslaught.
For those who prefer a more subtle approach, we offer a variety of Attack on Titan-themed apparel and accessories. Show off your love for the series with a t-shirt featuring your favorite characters or a stylish necklace inspired by the show. These pieces are perfect for everyday wear or as a finishing touch to your Halloween costume.
Whether you're attending a Halloween party, going trick-or-treating, or simply want to embrace the spirit of Attack on Titan, our selection of costumes, accessories, and decorations has something for everyone. With high-quality materials and attention to detail, you can trust that your Attack on Titan Halloween experience will be unforgettable.
So gear up and join the fight against the Titans this Halloween. Explore our Attack on Titan Halloween Ideas page and let your imagination run wild. Remember, the fate of humanity rests in your hands.