Obi Wan Kenobi Accessories
1 - 3 of 3
---
Complete your Jedi costume with our wide selection of Obi Wan Kenobi Accessories. From lightsabers to robes, we have everything you need to channel the legendary Jedi Master this Halloween. Unleash the force and embrace the power of the Jedi with our high-quality accessories. Shop now!
read more
read less
Main Content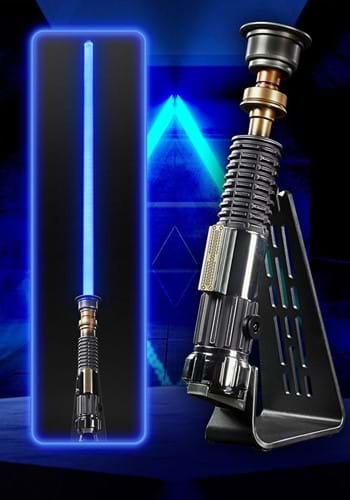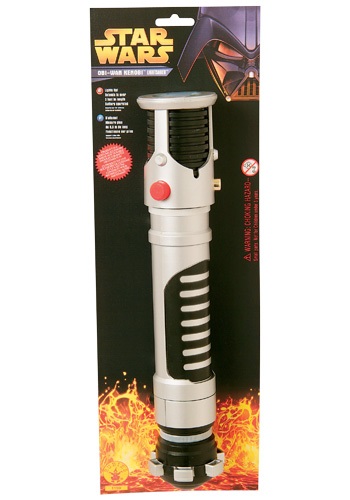 Out of Stock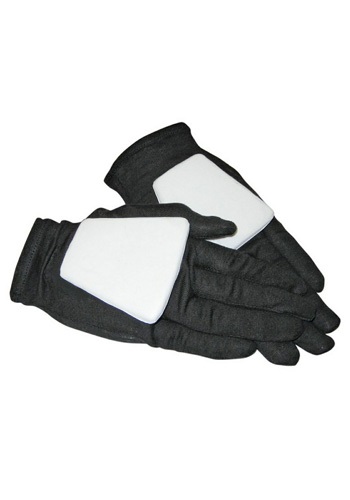 Out of Stock
---
Welcome to our Obi Wan Kenobi Accessories collection, where the Force is strong and the Halloween spirit is in full swing! Whether you're planning to portray the iconic Jedi Master himself or simply looking to add a touch of Jedi wisdom to your costume, we have everything you need to complete your Obi Wan Kenobi look.
From lightsabers to robes, our selection of Obi Wan Kenobi accessories is designed to bring out your inner Jedi. Step into the shoes of this legendary character with our authentic Jedi boots, featuring a comfortable fit and intricate detailing. These boots are perfect for navigating the trickiest of terrains, whether you're patrolling the streets for candy or battling the dark side.
No Jedi costume is complete without the iconic lightsaber, and our Obi Wan Kenobi lightsabers are sure to impress. Choose from a variety of styles, including the classic blue lightsaber that Obi Wan wielded with grace and precision. With realistic sound effects and a glowing blade, these lightsabers will make you feel like a true Jedi Knight.
To truly capture Obi Wan's signature style, don't forget to add his distinctive robe to your ensemble. Crafted with attention to detail, our Obi Wan Kenobi robes feature flowing fabrics and intricate patterns that will make you stand out at any Halloween party. With their comfortable fit and authentic design, these robes are perfect for channeling the wise and powerful Jedi Master.
Complete your Obi Wan Kenobi look with our range of accessories, including Jedi belts, gloves, and even a Jedi braid. These small details can make a big difference in bringing your costume to life and ensuring that you embody the essence of this beloved Star Wars character.
Whether you're a die-hard Star Wars fan or simply love the idea of becoming a Jedi for a night, our Obi Wan Kenobi Accessories collection has everything you need to make your Halloween costume a force to be reckoned with. Explore our selection and may the Force be with you as you embark on your Halloween adventure!