---
Get ready to dance the night away with our Flashdance Halloween Ideas! From iconic 80s costumes to neon accessories, we have everything you need to channel your inner Flashdancer. Whether you're hitting the dance floor or attending a Halloween party, our Flashdance-inspired collection will make you the star of the night. So put on your leg warmers, tease your hair, and get ready to boogie with our electrifying Halloween ideas.
read more
read less
Main Content
Video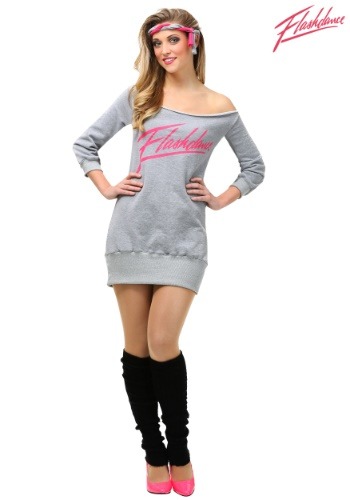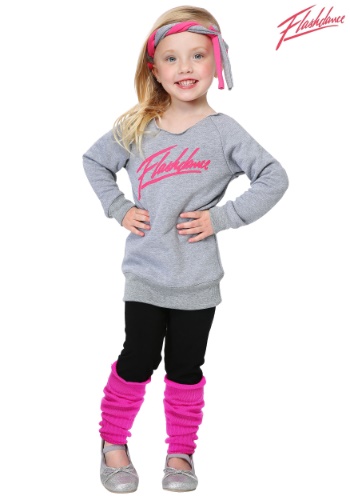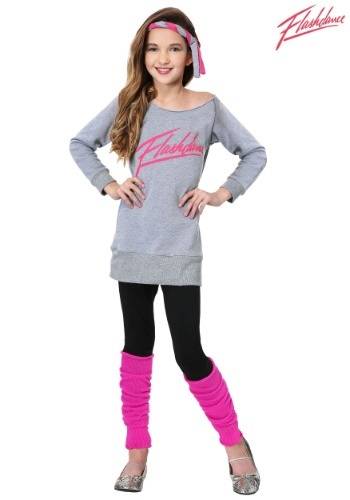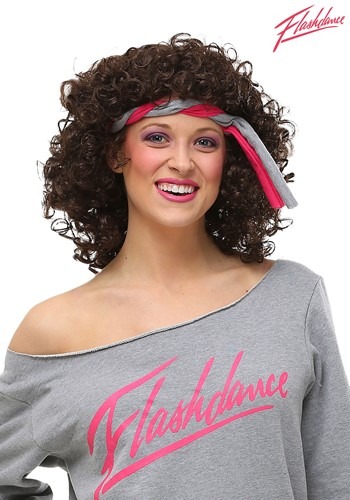 Out of Stock
---
Get ready to dance the night away with our Flashdance Halloween Ideas! Channel your inner 80s diva and relive the iconic moments from the hit movie Flashdance with our collection of costumes and accessories. Whether you want to recreate Alex Owens' famous water dance scene or simply rock the retro fashion, we have everything you need to make a statement at any Halloween party.
Step into the spotlight with our Flashdance costumes that capture the essence of the film. From the iconic off-the-shoulder sweatshirt to the leg warmers and ripped jeans, we have all the key elements to help you transform into the ultimate dance sensation. These costumes are designed to give you the perfect blend of comfort and style, ensuring you can dance the night away without missing a beat.
Complete your Flashdance look with our selection of accessories that will take your outfit to the next level. Put on a vibrant wig to achieve those big, curly locks that were all the rage in the 80s. Add some flashy jewelry and a headband to complete the ensemble. Don't forget to grab a boombox prop to channel the rebellious spirit of the film and show off your dance moves.
Whether you're attending a Halloween party, a themed event, or simply want to pay homage to this iconic film, our Flashdance Halloween Ideas have got you covered. These costumes are not only perfect for Halloween, but also for 80s-themed parties, dance performances, or even just for a fun night out on the town.
At Halloween.com, we pride ourselves on offering high-quality costumes and accessories that will make you stand out from the crowd. Our Flashdance collection is no exception. We carefully curate our products to ensure that you receive only the best options for your Halloween ensemble.
So, get ready to unleash your inner dancer and make a splash at your next Halloween event with our Flashdance Halloween Ideas. Shop now and let the 80s nostalgia take over!