---
Get ready to prance into the Halloween spirit with our Deer Headbands collection! From adorable antlers to whimsical ears, these headbands will add a touch of enchantment to your costume. Whether you're going for a mystical forest creature or a cute woodland look, our Deer Headbands are the perfect accessory. Shop now and unleash your inner deer!
read more
read less
Main Content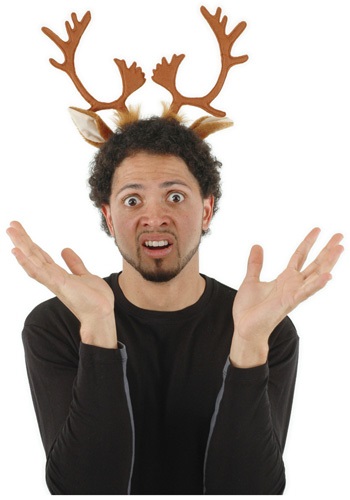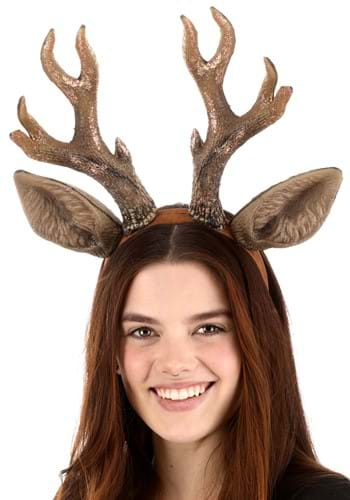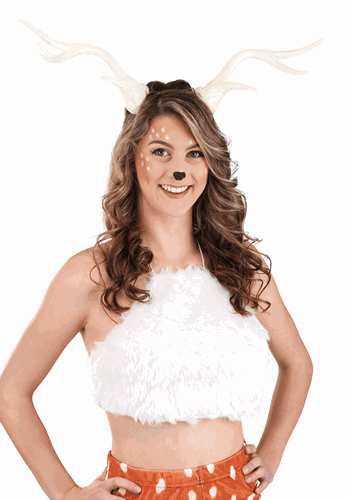 Video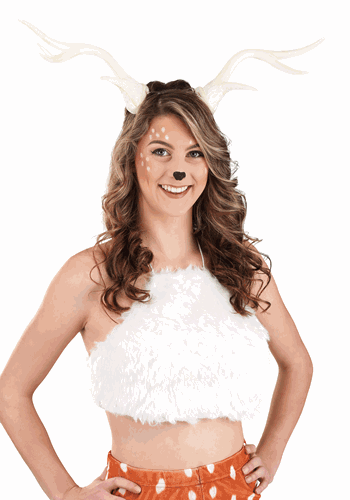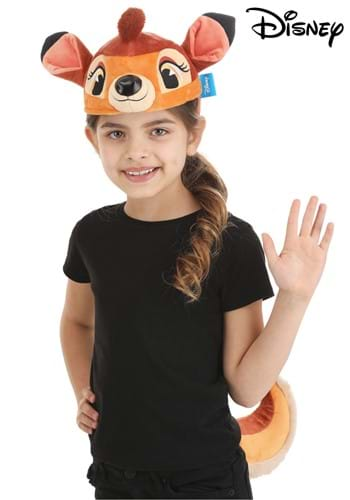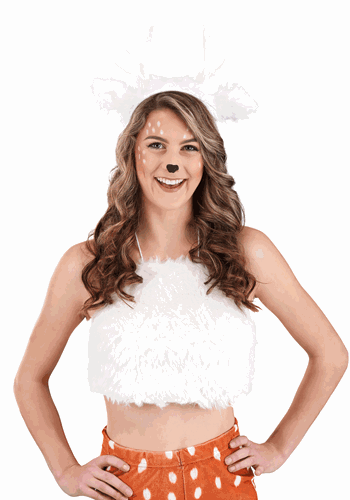 Out of Stock
---
Welcome to our Deer Headbands category, where you can find the perfect accessory to complete your Halloween look! Whether you want to channel your inner woodland creature or add a touch of whimsy to your costume, our deer headbands are a must-have.
With their adorable antlers and soft, plush material, our deer headbands are designed to make you stand out from the crowd. These headbands are not only great for Halloween, but also for costume parties, cosplay events, or even just for adding a touch of fun to your everyday outfits.
Our selection of deer headbands includes a variety of styles and designs to suit every taste. From realistic-looking antlers to cute and cartoonish ones, we have something for everyone. Whether you want to be a majestic forest deer or a cute and cuddly Bambi, we've got you covered.
Made from high-quality materials, our deer headbands are comfortable to wear and durable enough to withstand a night of partying. The headbands are adjustable, ensuring a perfect fit for both adults and children. They are also lightweight, so you can wear them all night without feeling weighed down.
Not only are our deer headbands stylish and comfortable, but they are also versatile. Pair them with a simple dress or a full-on deer costume to create a unique and eye-catching ensemble. You can also mix and match them with other accessories to create your own personalized look.
Whether you're going for a spooky, enchanting, or cute Halloween costume, our deer headbands are the perfect finishing touch. They add a touch of charm and playfulness to any outfit, making them a must-have accessory for any Halloween enthusiast.
So, what are you waiting for? Browse through our Deer Headbands category and find the perfect headband to complete your Halloween look. Don't miss out on this opportunity to transform into a graceful forest creature or a lovable woodland character. Get ready to turn heads and make a statement with our amazing deer headbands!