---
Discover the ultimate Deadpool Halloween Ideas! Unleash your inner anti-hero with our selection of costumes, accessories, and decor inspired by the Merc with a Mouth. From iconic red suits to witty masks, find everything you need to channel Deadpool's humor and style this spooky season. Get ready to make a killer impression at any Halloween party!
read more
read less
Main Content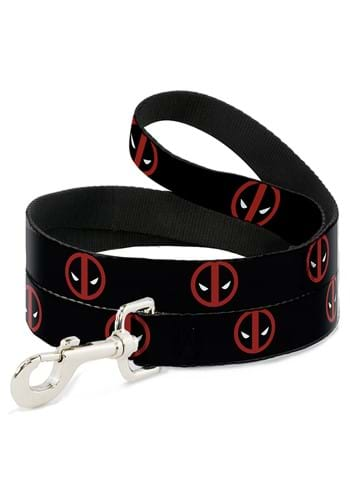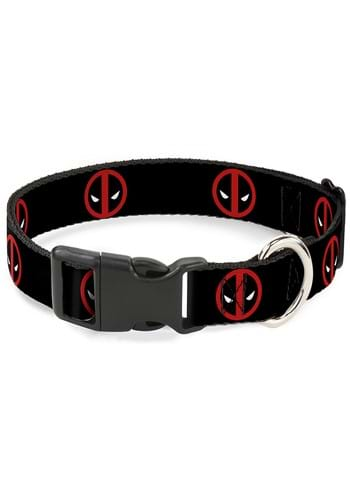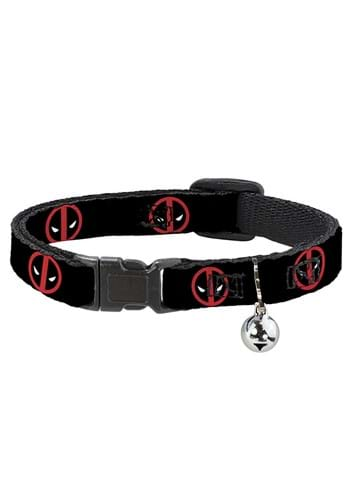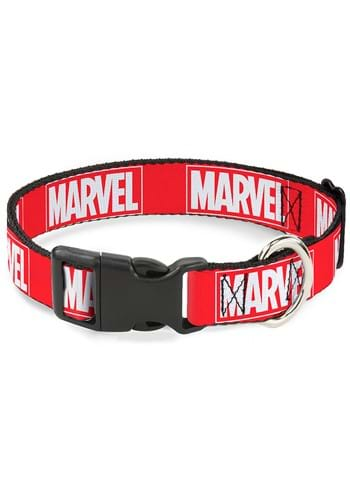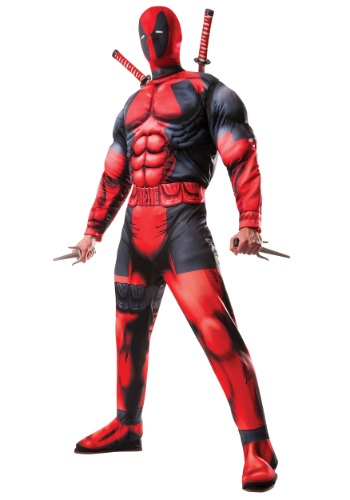 Out of Stock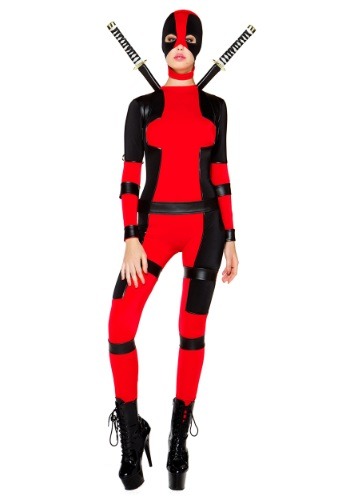 Out of Stock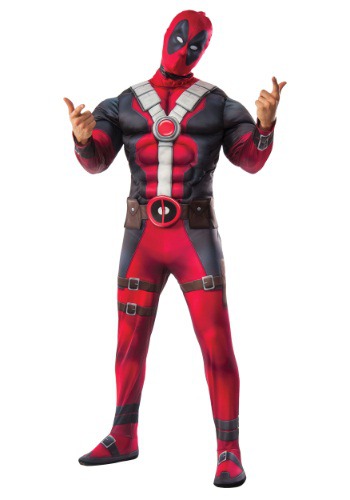 Out of Stock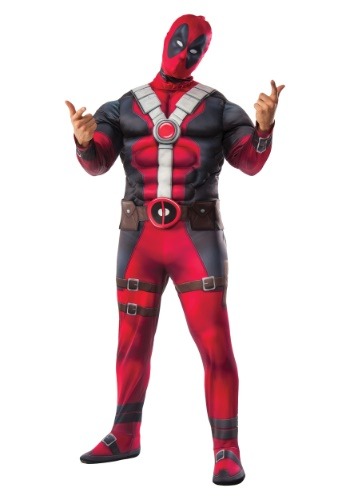 Out of Stock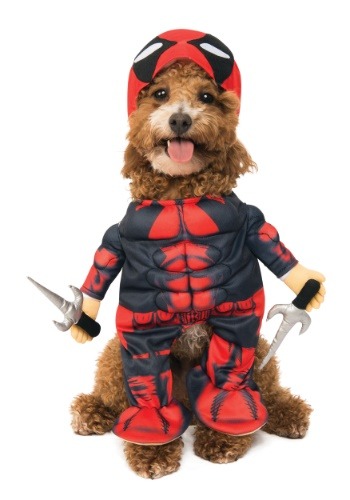 Out of Stock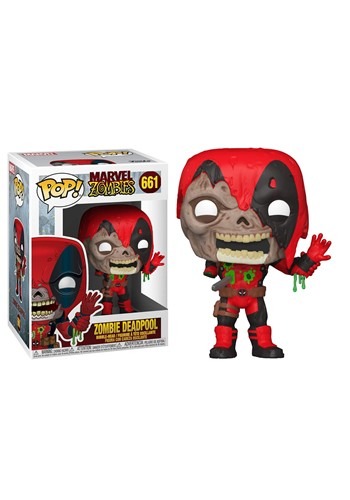 Out of Stock
---
Welcome to our Deadpool Halloween Ideas category, where you'll find the perfect costume and accessories to unleash your inner mercenary with a twisted sense of humor. Whether you're a die-hard fan of the Marvel anti-hero or simply looking for a unique and edgy costume this Halloween, we've got you covered.
Dive into the world of Wade Wilson, also known as Deadpool, and explore our wide selection of costumes that capture the essence of this irreverent character. From the classic red and black jumpsuit to the iconic Deadpool mask, we have everything you need to transform into the Merc with a Mouth. Our costumes are made with high-quality materials, ensuring a comfortable fit that will last all night long as you wreak havoc with your witty one-liners.
But it's not just about the costume, it's about the details that complete the look. Enhance your Deadpool transformation with our range of accessories. From katanas and sai weapons to holsters and utility belts, you'll have all the tools you need to take on any Halloween adventure. Don't forget to add Deadpool's signature red and black gloves and boots to truly embody the character from head to toe.
Looking to take your Deadpool costume to the next level? We offer a variety of masks and makeup kits that allow you to recreate Deadpool's disfigured face and give yourself that unmistakable anti-hero charm. With our easy-to-use kits, you'll be able to achieve the perfect balance between gruesome and hilarious.
Not only do we have costumes and accessories for adults, but we also have options for kids who want to join in on the Deadpool fun. Let your little ones become mini-mercenaries with our selection of Deadpool costumes designed specifically for children. They'll love emulating their favorite character while trick-or-treating or attending Halloween parties.
Whether you're attending a Halloween party, going trick-or-treating, or simply want to show off your Deadpool fandom, our Deadpool Halloween Ideas category has everything you need. With our wide range of costumes and accessories, you'll be able to create a look that's as unique and rebellious as the character himself.
So, get ready to channel your inner Deadpool and make this Halloween one to remember. Browse our Deadpool Halloween Ideas category now and let the mayhem begin!