---
Get spooktacular Halloween ideas with Clifford Halloween Ideas! From costumes to decorations, we've got everything you need to make this Halloween unforgettable. Unleash your creativity and explore our curated collection of Halloween essentials. Whether you're trick-or-treating or hosting a haunted house, Clifford Halloween Ideas has got you covered. Shop now and get ready to scare!
read more
read less
Main Content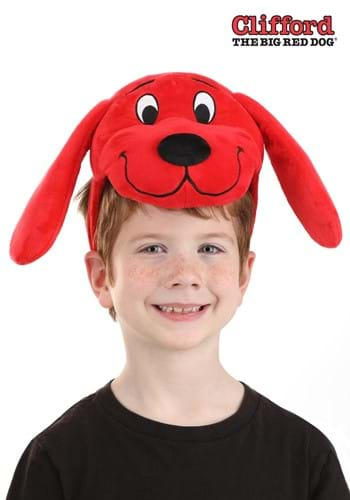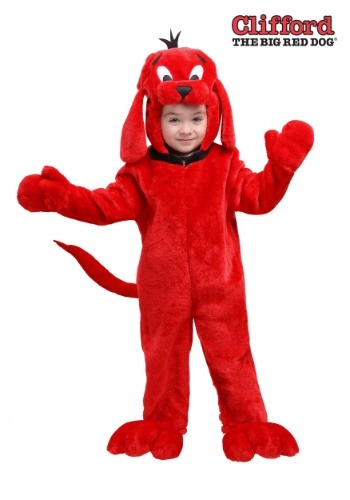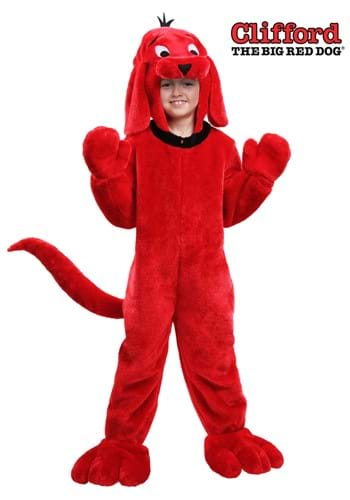 Video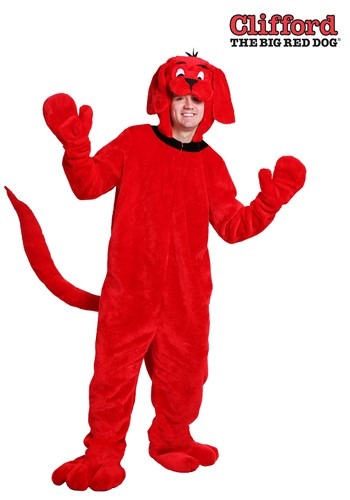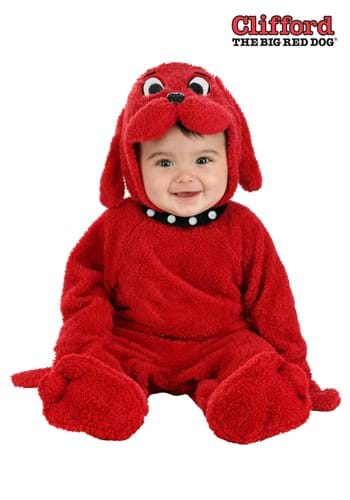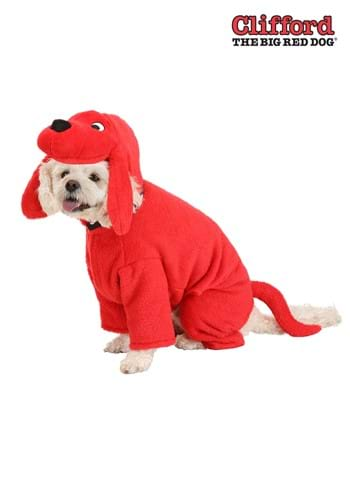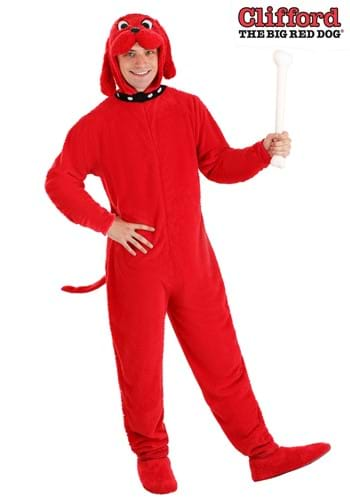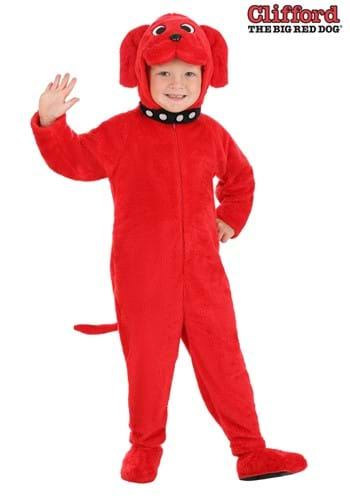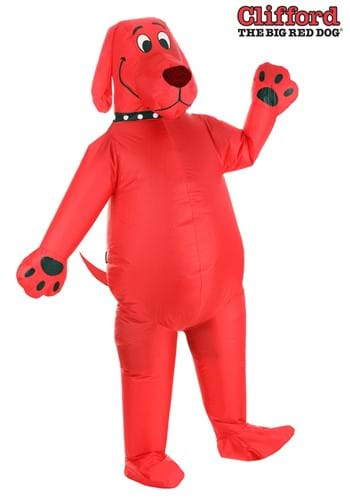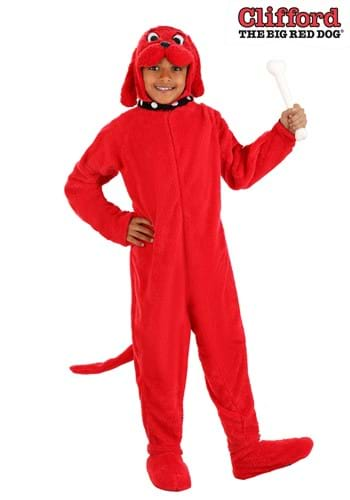 ---
Welcome to our Clifford Halloween Ideas category page! Get ready to take your Halloween experience to the next level with our wide selection of Clifford-themed costumes, accessories, and decorations. Whether you're a fan of the beloved children's book character or just looking for a unique and adorable costume, you've come to the right place.
Dress up as the lovable big red dog himself with our Clifford costumes for kids and adults. From full-body jumpsuits to cozy hoodies, these costumes will make you the star of any Halloween party. Imagine the smiles on everyone's faces as you make your grand entrance with your tail wagging and ears perked up.
But the fun doesn't stop there. We also have a variety of Clifford accessories to complete your look. Add a Clifford mask, paw gloves, or a tail to take your costume to the next level of authenticity. Don't forget to grab a pair of Clifford-themed shoes or socks to truly walk in his paws.
Looking to decorate your home for a Clifford-themed Halloween party? We've got you covered. Our collection of Clifford decorations will transform your space into a doggone good time. Hang up Clifford banners, set up inflatable Clifford figures, and scatter Clifford-themed tableware for a party that will have everyone barking with delight.
If you're planning a family costume theme, don't forget to check out our Clifford costumes for pets. Let your furry friend join in on the Halloween fun with a Clifford-inspired outfit. Whether it's a cute Clifford hoodie or a full-body costume, your pet will steal the show and melt hearts wherever they go.
We understand that Halloween is all about creating memories, and what better way to do that than with Clifford? Whether you're trick-or-treating, attending a costume party, or just enjoying the festive atmosphere, our Clifford Halloween Ideas category has everything you need to make this Halloween unforgettable.
So, what are you waiting for? Explore our wide range of Clifford Halloween costumes, accessories, and decorations, and let your imagination run wild. Get ready for a howling good time with Clifford and make this Halloween a truly special one. Don't forget to share your Clifford Halloween adventures with us using #CliffordHalloween. Happy haunting!