Big Hero 6 Costumes
1 - 2 of 2
---
Get ready to be the hero of Halloween with our amazing Big Hero 6 costumes! Whether you're a fan of Hiro, Baymax, or any other character from this beloved movie, we have the perfect costume for you. Transform into your favorite hero and make this Halloween unforgettable. Shop now!
read more
read less
Main Content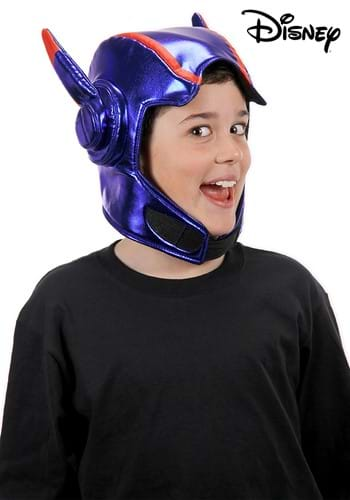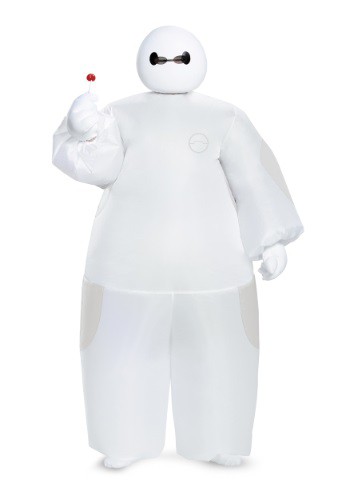 Out of Stock
---
Welcome to our Big Hero 6 Costumes category, where you can transform into your favorite characters from the action-packed and heartwarming Disney movie! Get ready to join the superhero team and embark on thrilling adventures this Halloween.
Step into the futuristic world of San Fransokyo with our wide selection of Big Hero 6 costumes. Whether you want to become the lovable and huggable Baymax or the brilliant Hiro Hamada, we have the perfect costume to bring your favorite character to life. Our costumes are meticulously crafted with attention to detail, ensuring that you'll look like you walked straight out of the movie.
For those who want to embrace their inner hero, our Baymax costumes are a must-have. From inflatable jumpsuits to cozy onesies, you'll find a variety of options to suit your style and comfort. Complete your transformation with Baymax gloves and a matching mask to truly embody the lovable robot companion.
If you're more inclined to be the brains behind the team, our Hiro Hamada costumes are the perfect choice. Dress up as the young prodigy inventor and showcase your genius. With jumpsuits, hoodies, and accessories, you can recreate Hiro's signature look effortlessly.
But the adventure doesn't stop there! We also offer costumes for the rest of the Big Hero 6 team. Become the fearless Go Go Tomago with her high-tech suit, or channel your inner speedster as Wasabi with his laser-cutting plasma blades. Don't forget about Honey Lemon and Fred, whose vibrant costumes will make you stand out at any Halloween party.
Whether you're attending a Halloween bash, a cosplay event, or just want to show off your love for Big Hero 6, our costumes are perfect for any occasion. They're not only great for Halloween, but also for imaginative play and themed parties throughout the year.
With our Big Hero 6 Costumes, you'll be ready to save the day and bring joy to everyone around you, just like the characters in the movie. So, gear up, choose your favorite character, and let the adventure begin! Shop now and unleash your inner superhero with our fantastic selection of Big Hero 6 costumes.
Remember, these costumes are in high demand, so don't wait too long to make your choice. Get ready to have a blast this Halloween with our Big Hero 6 Costumes!