---
Get ready to spook with Ace and Gary Halloween Ideas! Discover a wicked collection of costumes, decorations, and accessories that will make your Halloween a scream. From creepy creatures to haunting home decor, we've got everything you need to create a terrifyingly fun atmosphere. Dive into our eerie selection and make this Halloween one to remember with Ace and Gary!
read more
read less
Main Content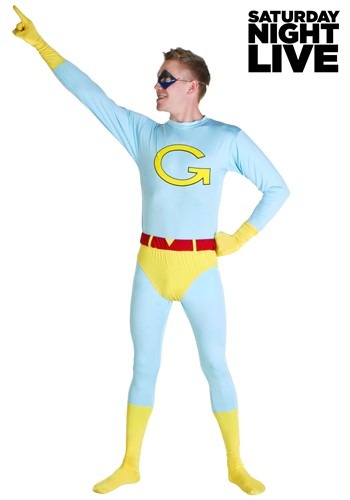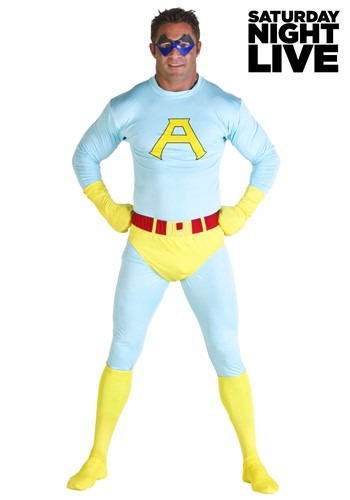 Out of Stock
---
Welcome to our Ace and Gary Halloween Ideas category! Get ready to bring the dynamic duo from "The Ambiguously Gay Duo" to life with our exciting selection of costumes and accessories. Whether you're a fan of the iconic Saturday Night Live skit or simply looking for a hilarious and unique costume, you've come to the right place.
Our Ace and Gary costumes are designed to capture the essence of these crime-fighting heroes. With attention to detail and high-quality materials, these costumes will make you feel like you've stepped right off the screen. From the sleek blue bodysuits to the signature superhero capes, you'll have everything you need to become the ultimate crime-fighting duo.
But the fun doesn't stop there! We offer a variety of accessories to complete your Ace and Gary look. From utility belts and gloves to superhero masks and boots, you can personalize your costume and add your own special touch. Don't forget to check out our selection of wigs to perfect the iconic hairstyles of these beloved characters.
Whether you're attending a Halloween party, participating in a cosplay event, or simply want to have some fun, our Ace and Gary Halloween Ideas category has something for everyone. These costumes are not only great for individuals, but also for couples or group costumes. Imagine the laughter and excitement as you and your friends recreate your favorite scenes from the skit.
Not only are our Ace and Gary costumes fun and entertaining, but they are also made with comfort in mind. We understand that you want to enjoy your Halloween experience without any wardrobe malfunctions or discomfort. That's why we have carefully selected costumes that are not only visually appealing but also easy to wear throughout the night.
So, what are you waiting for? Embrace your inner superhero and browse through our Ace and Gary Halloween Ideas category. Whether you're a longtime fan or discovering these characters for the first time, we guarantee you'll find something that will make your Halloween unforgettable. Don't miss out on the opportunity to become part of the Ambiguously Gay Duo and create memories that will last a lifetime. Get ready to save the day and have a blast this Halloween!