Werewolf Halloween Props
1 - 6 of 6
---
Get ready to transform your home into a spooky lair with our Werewolf Halloween Props! From lifelike werewolf masks to eerie howling sound effects, our collection has everything you need to create bone-chilling scenes. Whether you're hosting a haunted house or throwing a Halloween party, these props will add a terrifying touch. Shop now and unleash the beast within!
read more
read less
Main Content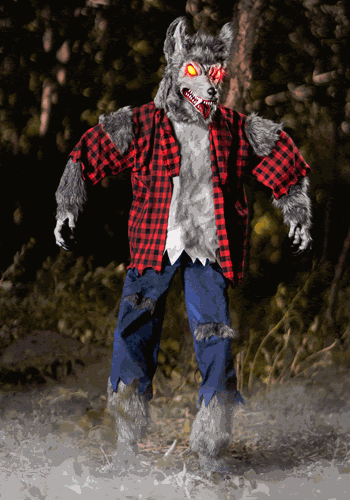 Video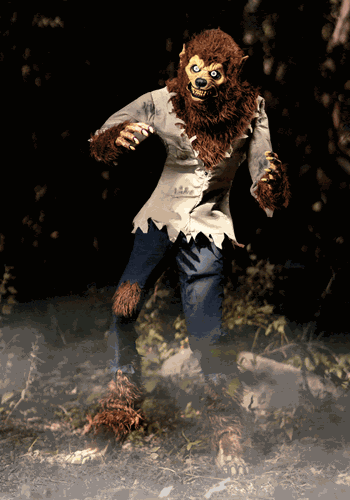 Video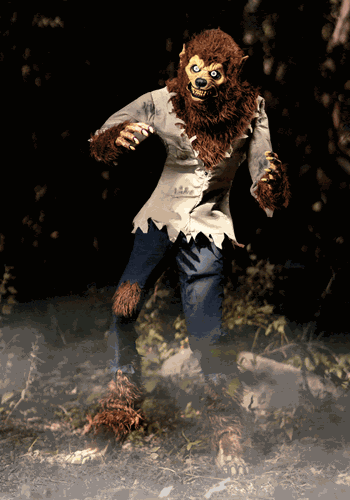 Video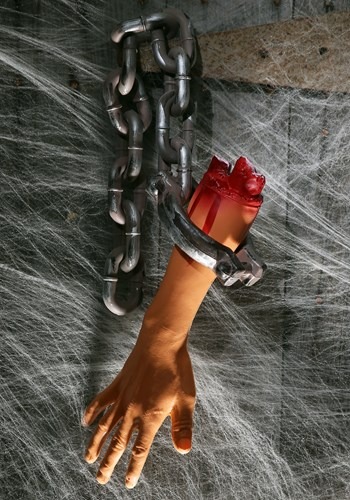 Out of Stock
---
Welcome to our Werewolf Halloween Props page, where you can find everything you need to transform your Halloween experience into a howling good time. Whether you're throwing a spooky party or just looking to add some fright to your home decor, our selection of werewolf props is sure to make your Halloween unforgettable.
Get ready to unleash the beast with our realistic and lifelike werewolf masks. These masks are expertly crafted to capture every terrifying detail, from the snarling fangs to the piercing yellow eyes. Put one on and instantly transform into a ferocious creature of the night. Whether you're going for a classic werewolf look or a more modern interpretation, we have a mask that will suit your style.
No werewolf costume is complete without a pair of fearsome werewolf hands. Our collection of werewolf gloves will give you the perfect finishing touch to your transformation. With sharp claws and realistic fur, these gloves will make it look like you're ready to tear through the night.
But why stop there? Take your werewolf transformation to the next level with our selection of werewolf accessories. From werewolf feet to full-body costumes, we have everything you need to create a truly hair-raising Halloween look. Our high-quality props are designed to withstand even the wildest of parties, so you can howl at the moon all night long without worrying about wear and tear.
Hosting a haunted house or Halloween event? Our werewolf props are the perfect addition to create a spine-chilling atmosphere. Place a life-sized werewolf statue in a dark corner or hang a werewolf silhouette on the wall to give your guests a fright they won't soon forget. These props are also great for photo ops, allowing your guests to capture their own werewolf transformation.
Whether you're a fan of classic horror movies or just love the thrill of Halloween, our Werewolf Halloween Props category has something for everyone. So why wait? Start browsing our selection now and get ready to embrace your inner beast this Halloween.