Tarzan and Jane Costumes
1 - 3 of 3
---
Unleash your wild side this Halloween with our exciting Tarzan and Jane Costumes! Explore the jungle in style and channel your inner adventurer with our collection of authentic outfits. Whether swinging from the vines or ruling the jungle, these costumes will transport you to a world of thrilling excitement. Get ready to embrace the untamed spirit of Tarzan and Jane!
read more
read less
Main Content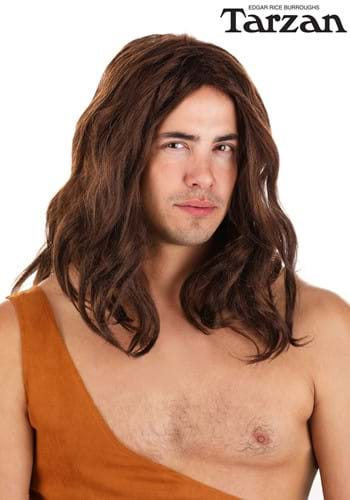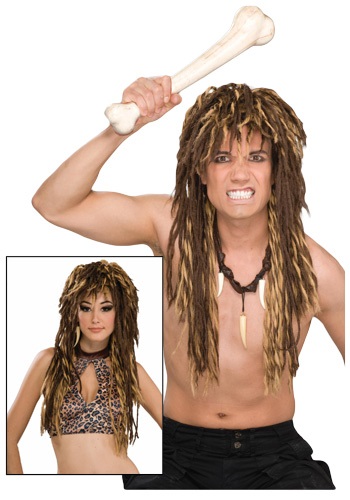 Out of Stock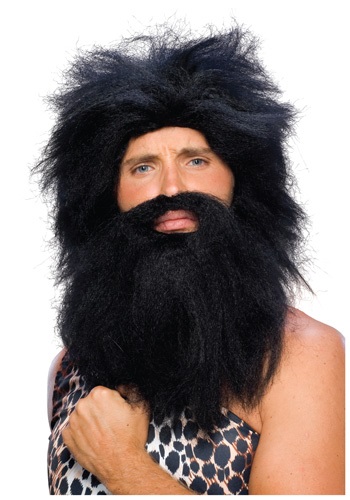 Out of Stock
---
Welcome to our Tarzan and Jane Costumes category, where you can swing into the jungle and channel your inner wild spirit this Halloween! Get ready to embark on an adventure like no other with our exciting selection of Tarzan and Jane costumes.
Whether you're a fan of the classic Tarzan stories or simply love the idea of exploring the untamed wilderness, we have the perfect costumes to bring your jungle dreams to life. From authentic Tarzan loincloths to elegant Jane dresses, our collection offers a variety of options for both adults and children.
Step into the shoes of the legendary Tarzan and unleash your primal instincts. Our Tarzan costumes feature rugged muscle chests and leaf loincloths, allowing you to embody the iconic jungle hero. With intricate details and realistic accessories, you'll look like you just stepped out of the pages of Edgar Rice Burroughs' novels.
For those who prefer a touch of femininity mixed with adventure, our Jane costumes are a perfect choice. Capture Jane's fearless spirit in a flowing dress adorned with animal prints and wild patterns. Complete your transformation with a safari hat and a pair of boots, and you'll be ready to join Tarzan on daring escapades through the jungle.
Don't forget to complete your Tarzan and Jane costumes with our wide range of accessories. From tribal necklaces and bracelets to vine props and toy weapons, we have everything you need to perfect your jungle-inspired look. Whether you're swinging through the trees or attending a themed costume party, these accessories will add that extra touch of authenticity to your outfit.
Our Tarzan and Jane costumes are not only perfect for Halloween but also for cosplay events, themed parties, and school plays. Let your imagination run wild as you become part of the Tarzan story and create memories that will last a lifetime.
So, are you ready to embrace the call of the wild? Browse through our Tarzan and Jane Costumes category and choose the perfect outfit to unleash your inner adventurer. With our high-quality costumes and attention to detail, you'll feel like you've stepped into the heart of the jungle. Get ready to swing into action and make this Halloween an unforgettable experience!