Steampunk Masks
1 - 3 of 3
---
Discover a world where Victorian elegance meets Halloween mystique with our collection of Steampunk Masks. These intricately designed masks are the perfect fusion of vintage charm and gothic allure. Unleash your inner adventurer and add an air of mystery to your Halloween costume. Shop now and transport yourself to a realm of timeless sophistication.
read more
read less
Main Content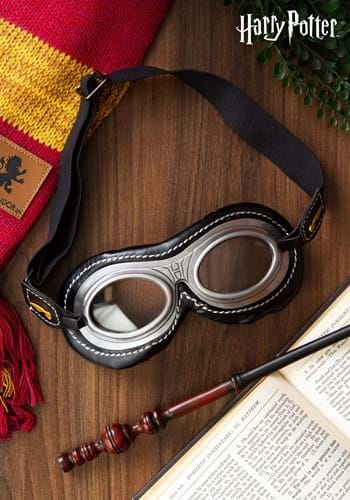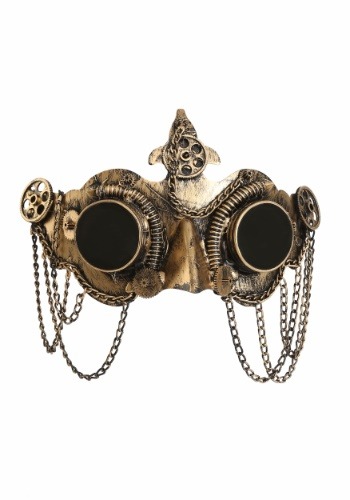 Out of Stock
---
Welcome to our Steampunk Masks collection, where you can discover an array of unique and captivating masks that are perfect for adding a touch of Victorian-inspired mystery to your Halloween ensemble. Get ready to step into a world of gears, cogs, and steam-powered adventures!
Our Steampunk Masks are meticulously crafted with attention to detail, ensuring that each piece embodies the essence of the Steampunk aesthetic. Whether you're attending a Halloween party, a cosplay event, or simply want to unleash your inner adventurer, these masks will transport you to a world where imagination knows no bounds.
Take a moment to explore our selection, and you'll find an assortment of designs that cater to every taste and preference. From elaborate and ornate masks adorned with intricate filigree to more minimalist designs that exude an air of mystery, there's something here to suit every Steampunk aficionado.
Embrace the spirit of the Victorian era with our Steampunk Phantom Mask, featuring a stunning blend of elegance and darkness. This mask is perfect for those who seek a touch of macabre beauty, as it combines lace, feathers, and metal accents to create a truly captivating piece.
For those who prefer a more mysterious and enigmatic look, our Steampunk Gas Mask is an excellent choice. With its industrial-inspired design and adjustable straps, this mask offers both style and functionality, making it a must-have accessory for any Steampunk adventurer.
If you're searching for a mask that truly stands out from the crowd, our Steampunk Plague Doctor Mask is guaranteed to turn heads. Inspired by the iconic plague doctors of the past, this mask features a beak-like design and intricate details that will transport you back in time to an era shrouded in darkness and intrigue.
No Steampunk outfit would be complete without the perfect finishing touches. Pair your chosen mask with our Steampunk goggles, top hats, or pocket watches to create a truly immersive and authentic look that will leave a lasting impression.
Whether you're a seasoned Steampunk enthusiast or new to the genre, our Steampunk Masks collection offers a wide range of options to help you create a one-of-a-kind Halloween costume. So, dive into the world of Steampunk and let your imagination run wild with our captivating masks. Get ready to turn heads and make a statement this Halloween!