Star Wars Rebels
1 - 3 of 3
---
Discover a galaxy far, far away with our Star Wars Rebels Halloween Ideas. Unleash your inner Jedi or Sith Lord with our collection of costumes, accessories, and decorations. Join the Rebel Alliance or embrace the dark side as you celebrate Halloween in true Star Wars fashion. May the force be with you!
read more
read less
Main Content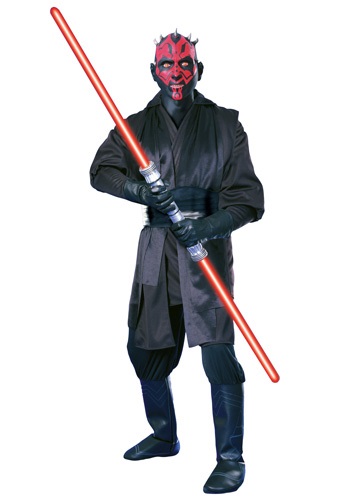 Out of Stock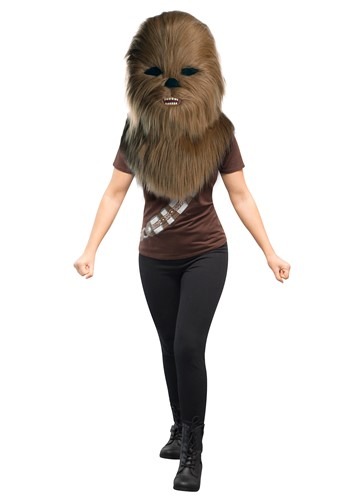 Out of Stock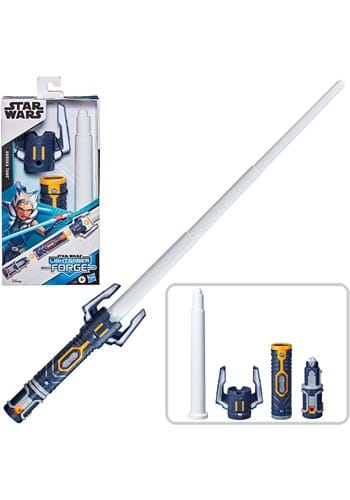 Out of Stock
---
Step into a galaxy far, far away with our Star Wars Rebels Halloween Ideas collection! Whether you're a die-hard Star Wars fan or just looking for a unique costume this Halloween, we've got you covered. From Jedi knights to fearless rebel fighters, our selection of Star Wars Rebels costumes and accessories will transport you to the thrilling world of the Rebellion.
Channel your inner Jedi with our range of Jedi costumes. Dress up as the iconic Kanan Jarrus or Ezra Bridger and join the fight against the dark side. Complete your look with lightsabers, robes, and masks to truly embody the Force. With our high-quality costumes, you'll feel like a true Jedi Master as you traverse the trick-or-treat galaxy.
If you prefer to join the ranks of the fearless rebels, we have a variety of costumes to choose from. Become the brave Hera Syndulla, the skilled Sabine Wren, or the loyal Zeb Orrelios. Each costume is intricately designed to capture the essence of these beloved characters, ensuring you'll be the star of any Halloween party or cosplay event.
No Star Wars Rebels costume is complete without the right accessories. From blasters and helmets to gloves and belts, we have everything you need to perfect your rebel look. Our accessories are crafted with attention to detail, so you can be sure you're getting an authentic Star Wars experience.
Not only do we offer a wide selection of costumes and accessories, but we also have a range of sizes to fit everyone, from kids to adults. Whether you're planning a group costume with your friends or a family-themed Halloween ensemble, our Star Wars Rebels collection has something for everyone.
Immerse yourself in the epic world of Star Wars Rebels this Halloween and let your imagination soar. With our high-quality costumes and accessories, you'll feel like you've stepped right into the action-packed universe. Whether you're fighting against the Empire or exploring new worlds, our Star Wars Rebels Halloween Ideas collection will make your Halloween truly out of this world.
Shop now and may the Force be with you as you embark on your Star Wars Rebels Halloween adventure!