Powerpuff Girls Costumes
1 - 6 of 6
---
Get ready to save the day with our incredible Powerpuff Girls Costumes! Transform into Blossom, Bubbles, or Buttercup and embrace your inner superhero. Whether you're attending a Halloween party or just having fun at home, our costumes will make you feel powerful and fabulous. Shop now and unleash your girl power!
read more
read less
Main Content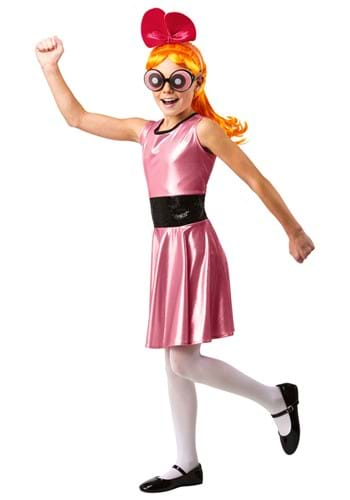 Out of Stock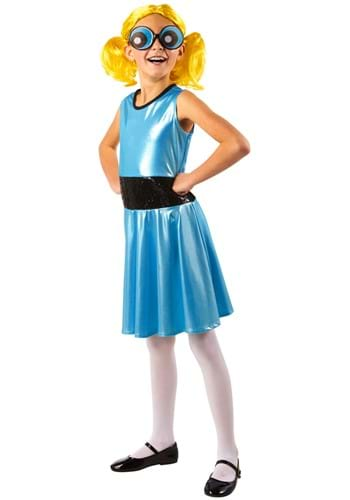 Out of Stock
---
Welcome to our Powerpuff Girls Costumes category, where you can unleash your inner superhero and join the fight against evil!
Are you ready to channel your favorite crime-fighting trio? Look no further, because we have an amazing selection of Powerpuff Girls costumes that will make you feel like you have superpowers too. Whether you want to be Blossom, Bubbles, or Buttercup, we have the perfect costume to help you save the day!
Our Powerpuff Girls costumes are designed with attention to detail and high-quality materials, ensuring that you'll look and feel like a true superhero. From the iconic dresses to the matching accessories, we've got everything you need to complete your transformation into a Powerpuff Girl.
Whether you're attending a Halloween party, a cosplay event, or just want to have some fun, our Powerpuff Girls costumes are perfect for any occasion. These costumes are not only adorable and stylish, but they also capture the essence of these beloved characters, allowing you to bring them to life.
With our wide range of sizes available, everyone can become a Powerpuff Girl, regardless of age or body type. Whether you're a child or an adult, we have the perfect fit for you. Don't forget to check our size chart to ensure you choose the right size for maximum comfort and confidence.
Our Powerpuff Girls costumes are not just for individuals. They are also great for group costumes or family-themed events. Imagine the fun and excitement of having the whole family dressed up as the Powerpuff Girls, ready to take on any challenge that comes their way. It's a surefire way to create unforgettable memories and capture amazing photos.
So, what are you waiting for? Browse through our Powerpuff Girls Costumes category and find the perfect costume to unleash your superpowers. Join the ranks of Blossom, Bubbles, and Buttercup and show the world that you are a force to be reckoned with. Don't forget to complete your look with our selection of accessories, including wigs, socks, and shoes.
With our Powerpuff Girls costumes, you'll be ready to fight crime, save the day, and have a blast doing it. Get ready to embrace your inner superhero and make this Halloween an unforgettable one. Shop now and let the power of the Powerpuff Girls guide you on your heroic journey!