Luke Skywalker Costumes
1 - 13 of 13
---
Looking to channel the legendary Jedi this Halloween? Explore our Luke Skywalker Costumes collection and unleash your inner hero. From iconic robes to lightsabers, our range offers everything you need to become the galaxy's greatest warrior. Embrace the Force and make this Halloween one to remember!
read more
read less
Main Content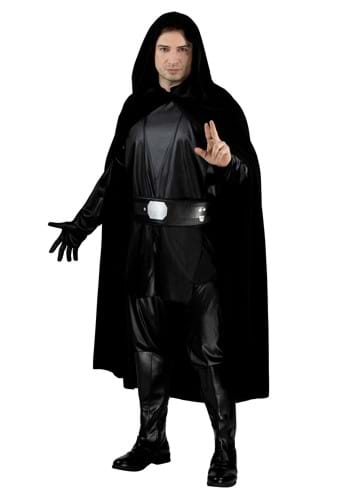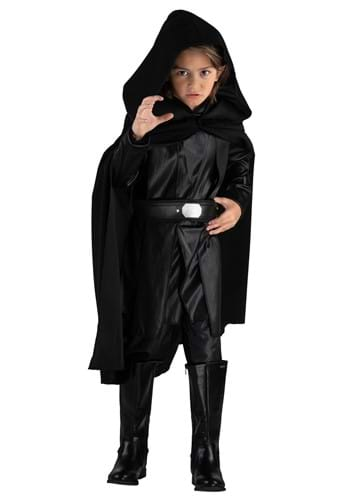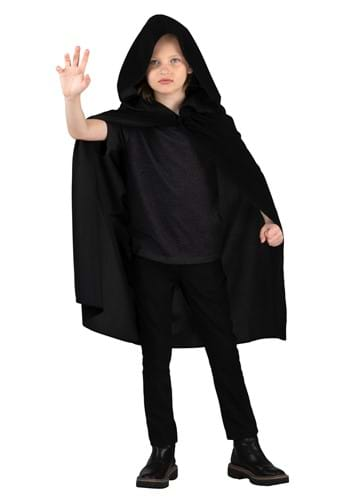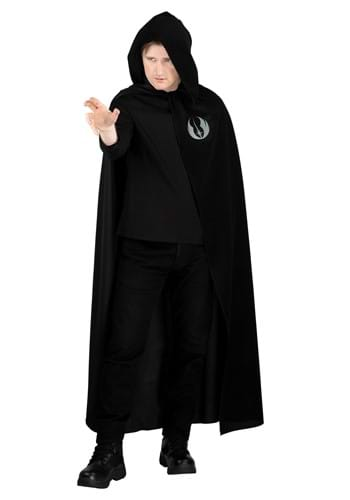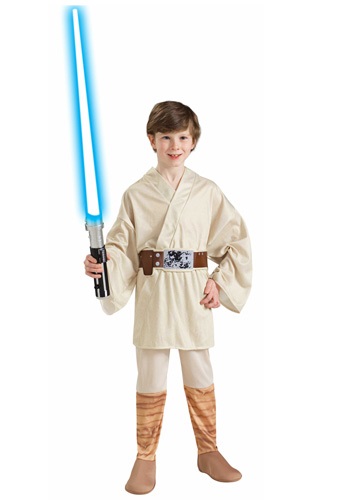 Out of Stock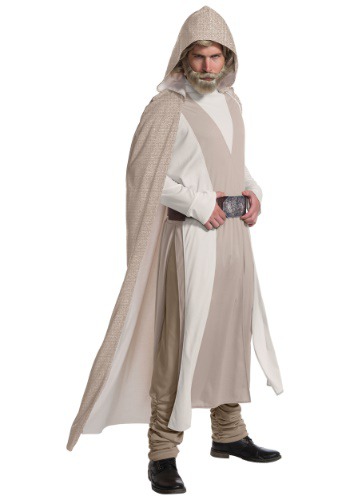 Out of Stock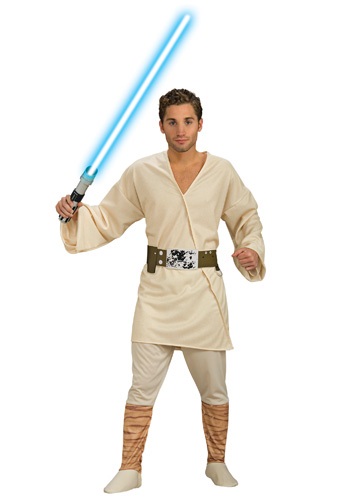 Out of Stock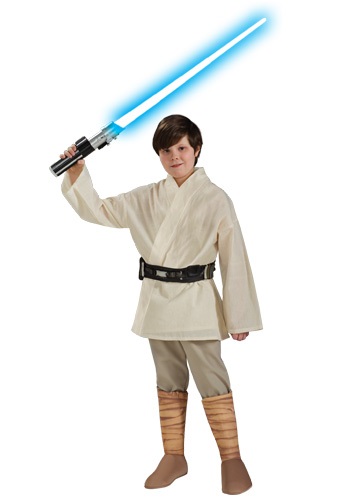 Out of Stock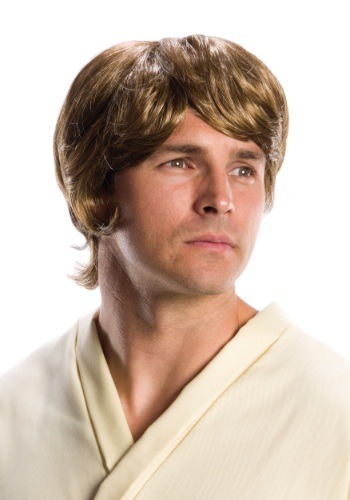 Out of Stock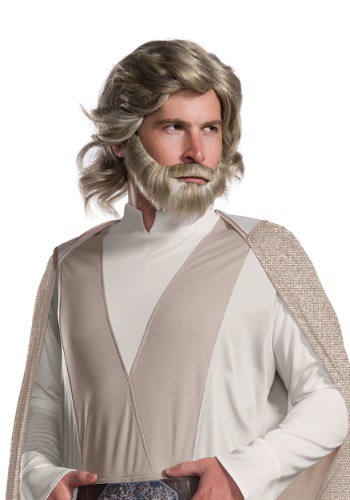 Out of Stock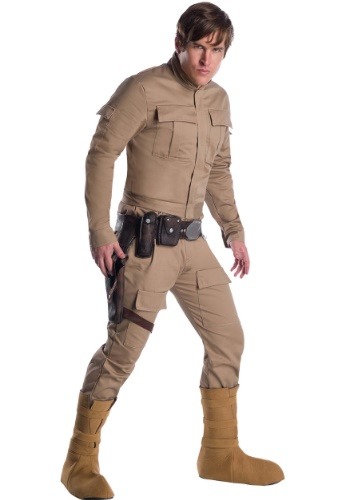 Out of Stock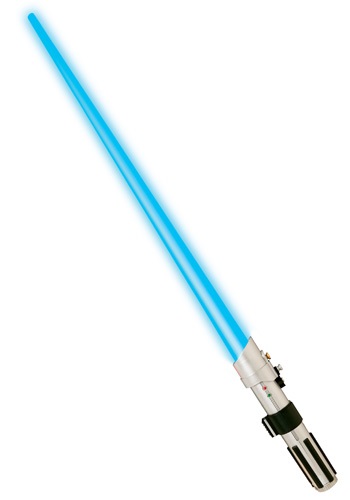 Out of Stock
---
Step into the shoes of the ultimate Jedi with our Luke Skywalker Costumes collection! Whether you're a die-hard Star Wars fan or just looking for an iconic Halloween costume, we've got you covered.
Embrace the force and channel your inner hero with our wide range of Luke Skywalker costumes. From his classic white tunic and pants to his Jedi robes, we have everything you need to recreate his legendary look. Our costumes are crafted with attention to detail, ensuring that you'll look like you stepped straight out of the movies.
Choose from different styles and sizes to find the perfect fit for you. Whether you're going for a more authentic replica or a comfortable and easy-to-wear costume, we have options that cater to all preferences. Our Luke Skywalker costumes are designed for both kids and adults, so the whole family can join the Star Wars adventure.
Complete your transformation into the galaxy's greatest hero with our selection of accessories. Don't forget to add Luke's signature lightsaber to your costume. With its realistic design and glowing blade, you'll feel like a true Jedi knight. And for those who want to go the extra mile, we also offer wig and beard sets to achieve Luke's iconic hairstyle and facial hair.
Our Luke Skywalker costumes are not just for Halloween. They are perfect for cosplay events, Star Wars conventions, or even just for a fun movie night at home. You can also use them for group costumes, as we offer matching costumes for other Star Wars characters. Imagine the thrill of joining forces with Han Solo, Princess Leia, and Darth Vader.
At Halloween.com, we pride ourselves on delivering high-quality costumes that will make you stand out from the crowd. Our Luke Skywalker costumes are no exception. With attention to detail and a commitment to authenticity, we ensure that you'll feel like a true Jedi master.
So, whether you're planning to save the galaxy or simply want to make a lasting impression at your next costume party, our Luke Skywalker Costumes collection is your go-to destination. May the force be with you as you embark on your Star Wars adventure!