---
Get ready to channel your inner Lucy this Halloween with our I Love Lucy Halloween Ideas! From classic 50s costumes to iconic Lucy Ricardo looks, we have everything you need to bring this beloved TV character to life. Browse our collection now and get ready to have a spooktacular time!
read more
read less
Main Content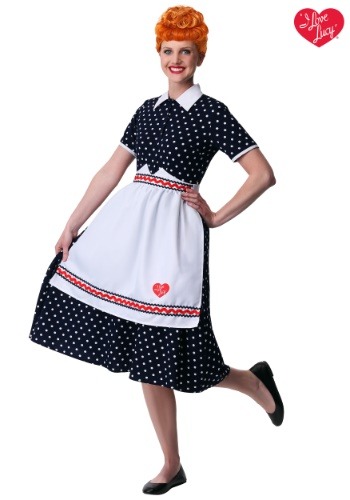 Out of Stock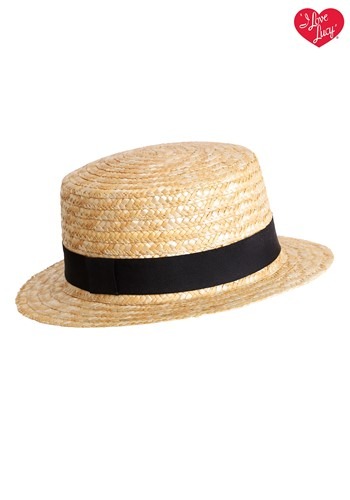 Out of Stock
---
Welcome to our I Love Lucy Halloween Ideas page, where you can bring your favorite sitcom moments to life this Halloween! Get ready to step into the shoes of the iconic Lucy Ricardo and her hilarious misadventures. Whether you're a die-hard fan of the classic TV show or just looking for a fun and nostalgic costume, we've got you covered.
Channel your inner Lucy with our wide selection of I Love Lucy costumes. From her signature polka dot dress to her famous Vitameatavegamin outfit, we have everything you need to recreate her iconic looks. Slip into Lucy's shoes and embrace your comedic side as you relive some of the most memorable moments from the show.
But the fun doesn't stop there! We also offer a variety of I Love Lucy accessories to complete your costume. From her signature red wig to her pearl necklace, these details will make your transformation into Lucy Ricardo even more authentic. Don't forget to perfect your Lucille Ball impression and practice those witty one-liners!
Looking to go beyond just costumes? We have a range of I Love Lucy-themed decorations and party supplies to help you throw the ultimate Halloween bash. Transform your home into the Ricardo's apartment with our wall decals, banners, and tableware. Your guests will feel like they've stepped right into the TV show!
Whether you're planning a solo Lucy costume or a group ensemble with your friends, our I Love Lucy Halloween Ideas page has something for everyone. Relive the magic of one of television's most beloved characters and create lasting memories this Halloween.
So, what are you waiting for? Browse our selection and get ready to bring the laughter and joy of I Love Lucy to your Halloween celebration. Embrace your inner Lucy Ricardo and make this Halloween a truly unforgettable experience. Happy shopping and have a "Vitameatavegamin-tastic" Halloween!