Hawkeye Costumes
1 - 3 of 3
---
Discover a thrilling array of Hawkeye costumes to unleash your inner hero this Halloween. From the skilled marksman to the expert archer, our collection offers a wide selection of outfits inspired by the legendary Avenger. Get ready to aim for perfection and embody the spirit of Hawkeye with our incredible costumes.
read more
read less
Main Content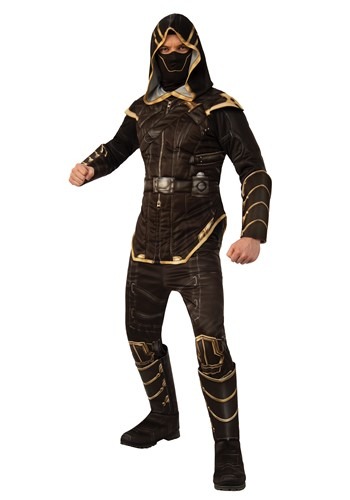 Out of Stock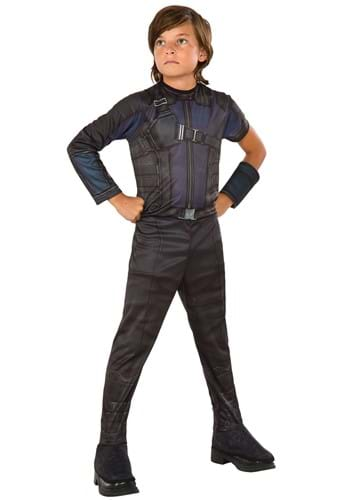 Out of Stock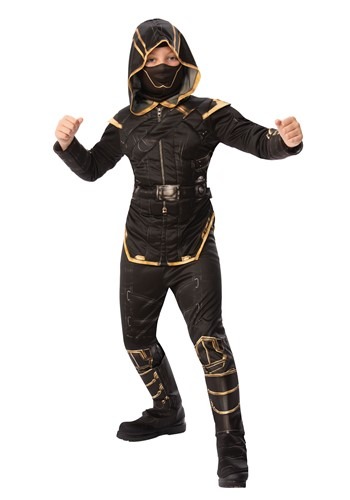 Out of Stock
---
Step into the shoes of the legendary Hawkeye this Halloween with our incredible selection of Hawkeye costumes. Whether you're a fan of the iconic comic book character or prefer the cinematic version portrayed by Jeremy Renner, we have the perfect costume to help you channel your inner superhero.
Our Hawkeye costumes are designed to capture every detail of this skilled marksman's signature look. From the sleek and form-fitting jumpsuits to the iconic purple and black color scheme, our costumes are sure to make you stand out at any Halloween party or cosplay event. With high-quality materials and attention to detail, you can trust that our costumes will make you feel like you're part of the Avengers team.
Looking for a more classic Hawkeye costume? We have options inspired by the original comic book design, complete with the classic mask and bow and arrow. These costumes pay homage to the character's rich history and are perfect for die-hard fans who want to pay tribute to the original Hawkeye.
If you prefer the modern cinematic version of Hawkeye, we have costumes that replicate his look from the Marvel Cinematic Universe. From his appearance in the Avengers films to his role in the recent Disney+ series, our costumes capture the essence of this complex and beloved character. With realistic detailing and accurate accessories, you'll feel like you've stepped right off the big screen.
Complete your Hawkeye costume with our wide range of accessories. Whether you need a bow and arrow set to perfect your archery skills or a utility belt to hold all your gadgets, we have everything you need to complete your transformation into this formidable superhero. Don't forget to add Hawkeye's signature quiver to your ensemble to truly embody the character.
Our Hawkeye costumes are available in a variety of sizes for both adults and children, so the whole family can join in on the fun. Whether you're going trick-or-treating with your little ones or attending a costume party with friends, our costumes are sure to impress.
So, gear up and get ready to save the day as Hawkeye this Halloween. With our extensive selection of costumes and accessories, you'll have everything you need to become the ultimate superhero. Shop now and unleash your inner marksman!