Here´s my new shirt
"Bone Picker"
available on RebelsMarket:
Store link:
https://www.rebelsmarket.com/products/- ... 3beb3c38a6
Like all shirts in the store the silkscreen print is based of one of my draws.
Highly manufactured by a professional studio.
The original art: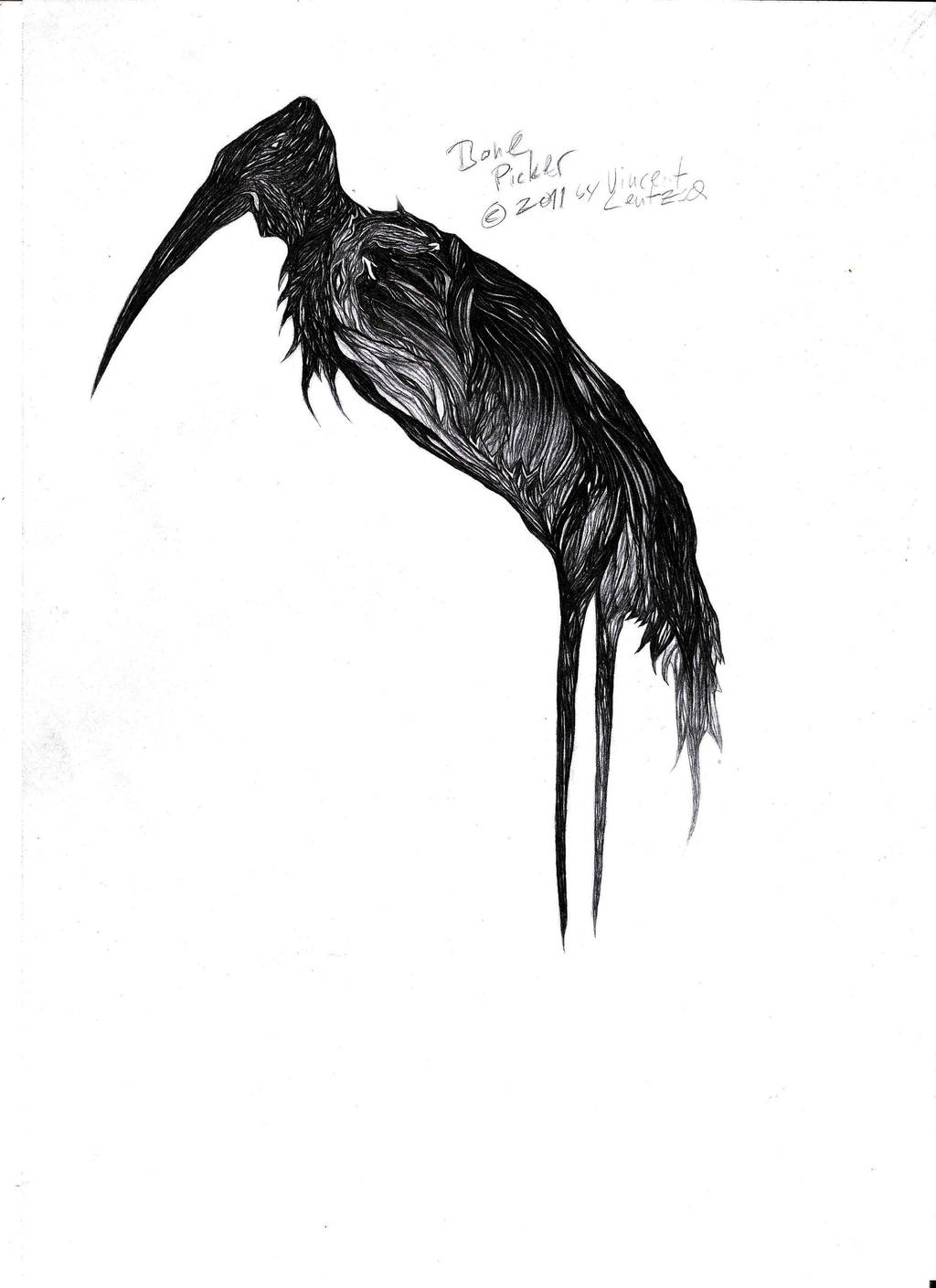 And more a detailed image of the shirt: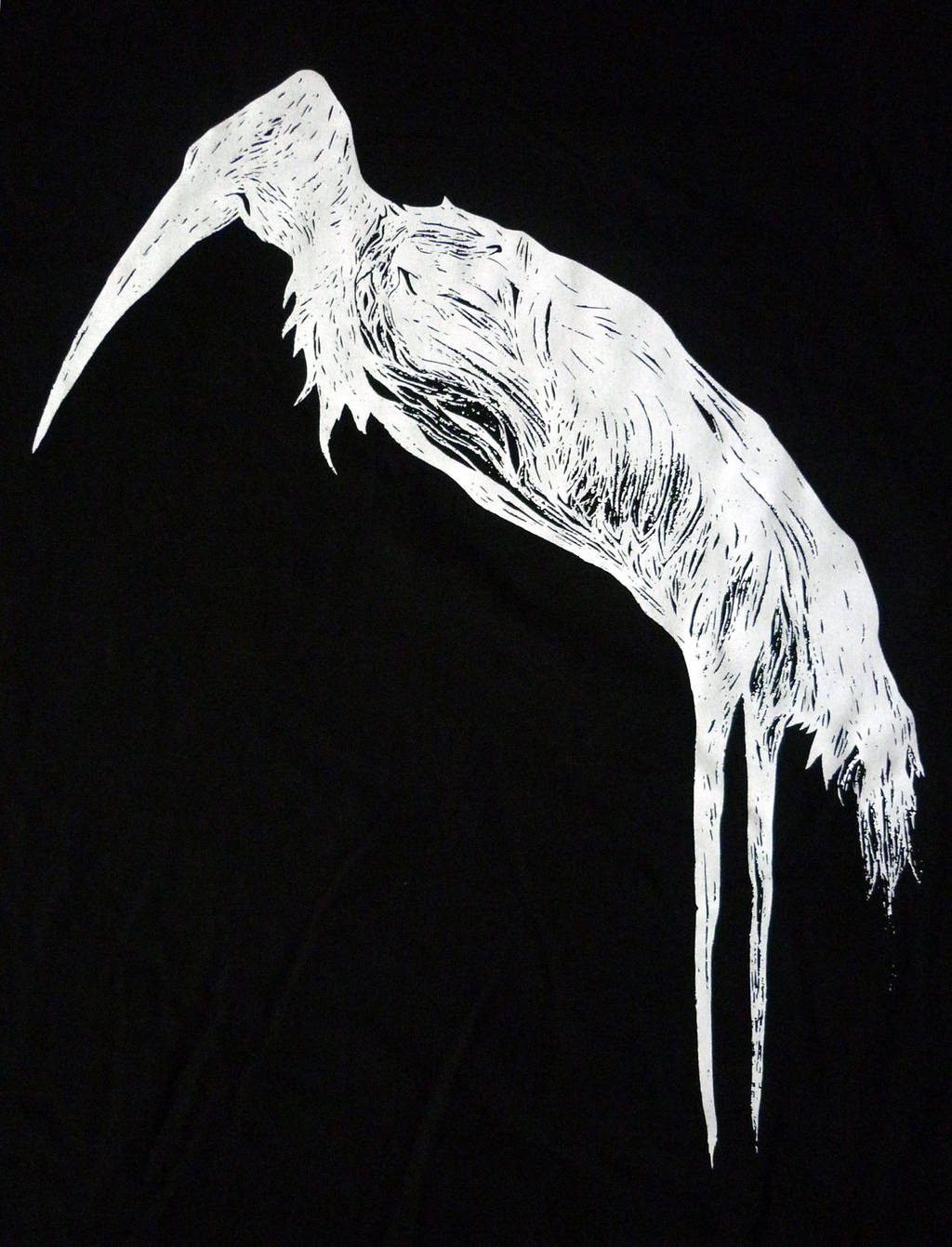 I ship worldwide within 1 week for just $4 and highly appreciate foreign orders. Every customer receives a little art print
in addition to while stocks last.