I came across this on another forum but it's so cool I wanted to share it here...it isnt my idea so I take no credit for it's incarnation, but I am passing it on here

buy this......motion sensor flood light (Walmart $10)



and buy this......Replacement lamp power cord (Walmart $3)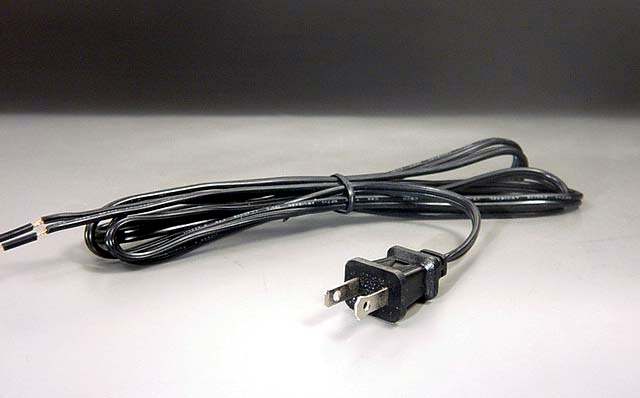 and some of these.......(Walmart 2-Pack $2)



do this.........attach the power cord wires to the black and white power wires on the sensor light.



then do this.........screw in the plug sockets into the sockets on the sensor light



then plug the sensor into a wall plug, then plug your light or motor or what ever into the plug in the socket and set the sensor to it's test setting or the lowest duration time available on the sensor.
Now as some one walks by the sensor it will trip and activate whatever prop you have plugged into it. I got the 110 degree vision sensor and this can be limited further by placing the sensor with items blocking the left and right vision of the sensor.