Last week I met a few friends for a reunion in Las Vegas


This was my first time in the bright light city and it was amazing


Before going I watched the following films to prepare my soul/psyche...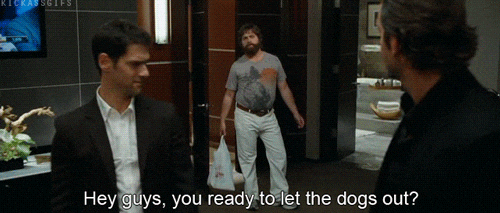 While there, I saw Wayne Newton's new show at Bally's...




After returning home, I decided to watch a few more Vegas-themed movies and create a new moviethon...

So last night I watched the following comedy starring Nicholas Cage...




I'll watch a few more over the next week or so and keep you all posted on my progress...

If you have a favorite Vegas movie, please share here...

Also, this week begins the running of the bulls in Pamplona - OLE!!!