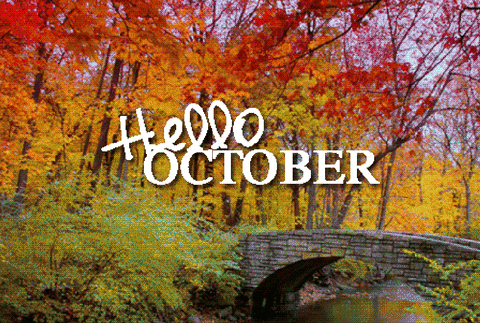 Greetings and salutations, my friends


Hope you all had a wonderful year...

And now it's time to get this show...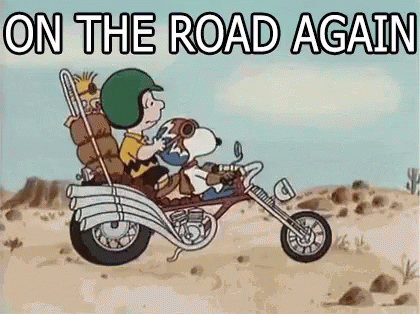 Here's a list of Halloween movies on TV 2021:
https://www.halloweenmoviesontv.com/

Also, check out the schedule on Movies!
https://moviestvnetwork.com/schedule/
This evening, I will watch THE MANY SAINTS OF NEWARK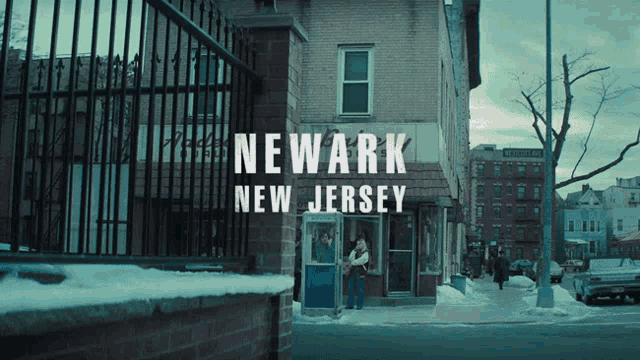 OK, I know, I know -- it's not a Halloween movie...

But I'm a Sopranos nerd and the film just opened so...
Later tonight, I'll watch HOCUS POCUS on FreeForm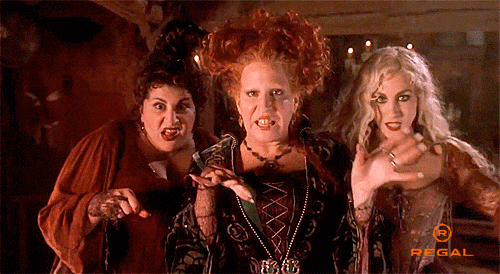 Hope you have a haunted Halloween season...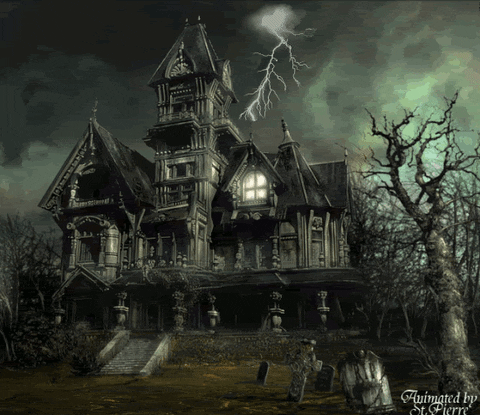 Please come by and share your spooky activities