---
Get ready to time travel through the spooky dimensions of Halloween with our Doctor Who Halloween Ideas! Explore a galaxy of costumes, decorations, and accessories inspired by your favorite Time Lord. From Dalek-inspired pumpkins to TARDIS costumes, find everything you need to make this Halloween an unforgettable adventure through time and space.
read more
read less
Main Content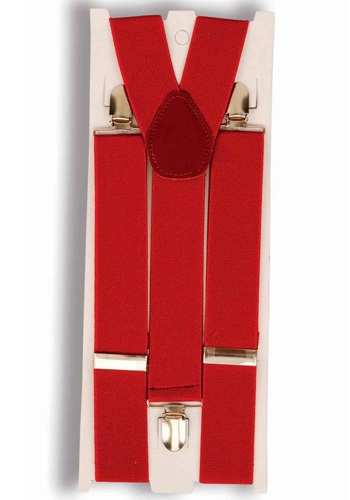 Out of Stock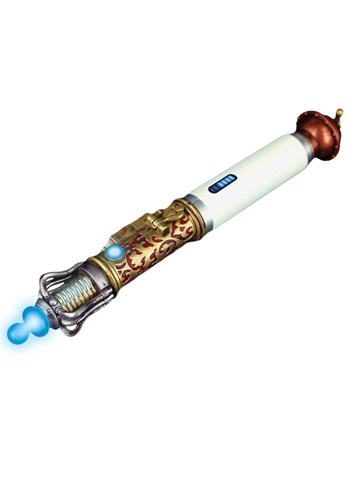 Out of Stock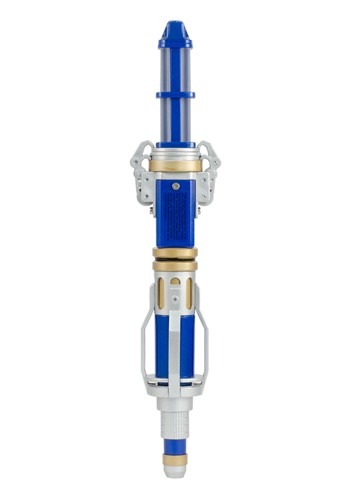 Out of Stock
---
Welcome to our Doctor Who Halloween Ideas page, where you can embark on a thrilling adventure through time and space! Whether you're a die-hard Whovian or just discovering the wonders of this iconic British series, we have everything you need to bring your favorite Doctor Who characters to life this Halloween.
Step into the TARDIS and explore our wide selection of Doctor Who costumes, accessories, and props. From the beloved Time Lord himself to his loyal companions and the iconic villains they face, we have costumes for every fan. Dress up as the witty and eccentric Fourth Doctor with his signature scarf and hat, or channel the mysterious allure of the Eleventh Doctor with his tweed jacket and bowtie. And don't forget the iconic blue police box itself – we have TARDIS costumes for both adults and kids!
Complete your Doctor Who look with our range of accessories. Equip yourself with a sonic screwdriver, the Doctor's trusty tool for solving problems and opening doors. With its authentic sound effects and light-up features, you'll feel like a true Time Lord. Want to add a touch of villainy to your costume? Choose from our collection of Dalek masks and Cyberman helmets. These iconic enemies of the Doctor will surely make you the talk of any Halloween party.
But Halloween is not just about costumes – it's also about transforming your home into a spooky haven. Our Doctor Who-themed decorations will delight fans of all ages. Hang a TARDIS door cover to create the illusion of stepping into another dimension. Set up a Weeping Angel yard statue to give your neighbors a scare. And don't forget to serve your guests with Doctor Who-themed party supplies, from plates and cups to napkins and tablecloths.
Whether you're attending a Halloween party, trick-or-treating with your family, or hosting your own Doctor Who-themed event, our Doctor Who Halloween Ideas page has everything you need. Our high-quality costumes and accessories will ensure that you stand out in any crowd, while our decorations and party supplies will bring the magic of Doctor Who to life.
So, what are you waiting for? Grab your sonic screwdriver, hop into the TARDIS, and start exploring our Doctor Who Halloween Ideas. Get ready to make this Halloween an unforgettable adventure through time and space. Allons-y!