Doctor Who Accessories
1 - 2 of 2
---
Get ready to travel through time and space with our amazing collection of Doctor Who Accessories. From TARDIS-inspired keychains to Dalek-themed scarves, we have everything you need to show off your love for the iconic sci-fi series. Explore our assortment and add a touch of Whovian style to your Halloween costume or everyday look. Shop now and let your inner Time Lord shine!
read more
read less
Main Content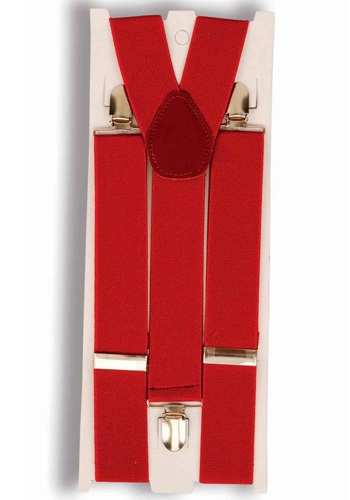 Out of Stock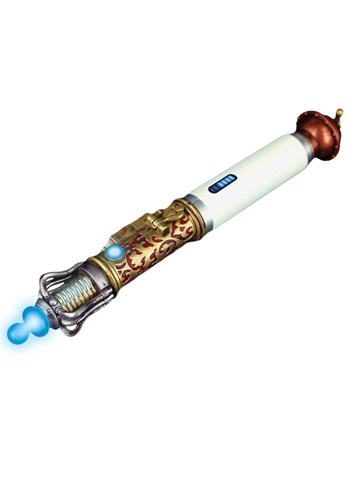 Out of Stock
---
Welcome to our Doctor Who Accessories collection, where Whovians can find everything they need to complete their Halloween costumes or show off their love for the iconic sci-fi series. Whether you're dressing up as the Doctor, a companion, or a memorable villain, we've got you covered with a wide range of accessories that will transport you into the TARDIS and beyond.
Step into the shoes of the Time Lord with our assortment of sonic screwdrivers. From the classic design of the Tenth Doctor's sonic screwdriver to the sleek and modern version of the Twelfth Doctor, these accessories are perfect for adding that authentic touch to your costume. Just be careful not to accidentally activate any alien technology while you're at it!
Looking to embrace your inner Time Lord fashionista? Our collection of Doctor Who hats and scarves will keep you warm and stylish throughout the Halloween season. Wrap yourself in the iconic Fourth Doctor's scarf or sport the Eleventh Doctor's fez for a touch of whimsy. These accessories not only add flair to your costume but also serve as conversation starters for fellow fans.
No Doctor Who costume is complete without the iconic Gallifreyan symbol. Check out our selection of Doctor Who jewelry, featuring necklaces, bracelets, and earrings adorned with the timeless symbol. These accessories are perfect for adding a subtle nod to your favorite show and can be worn long after the Halloween festivities are over.
For those looking to transform into the Doctor's most feared adversaries, we have a variety of Dalek accessories to choose from. Complete your Dalek costume with a menacing Dalek mask or add a touch of villainy with a Dalek-inspired backpack. These accessories will make you feel like you've just stepped out of the TARDIS and into the midst of an intergalactic battle.
Don't forget about the Doctor's faithful companions! Browse through our selection of Doctor Who accessories inspired by beloved characters like Rose Tyler, Amy Pond, and Clara Oswald. From replica jewelry to TARDIS keychains, these accessories allow you to pay tribute to your favorite companions and celebrate their unique contributions to the Doctor's adventures.
Whether you're a die-hard Whovian or just dipping your toes into the world of Doctor Who, our collection of accessories will help you create a Halloween costume that is out of this world. So grab your sonic screwdriver, put on your fez, and get ready to embark on a time-traveling adventure that will leave everyone in awe. Shop now and let your Doctor Who fandom shine!