---
Get ready to conquer Halloween with Commander Cody Halloween Ideas! Discover a galaxy of costumes, accessories, and decorations inspired by the fearless leader of the Clone Army. From commanding your own Star Wars squad to ruling the Halloween party, these ideas will make you the ultimate Jedi master of the spooky season. Shop now and unleash your inner Commander Cody!
read more
read less
Main Content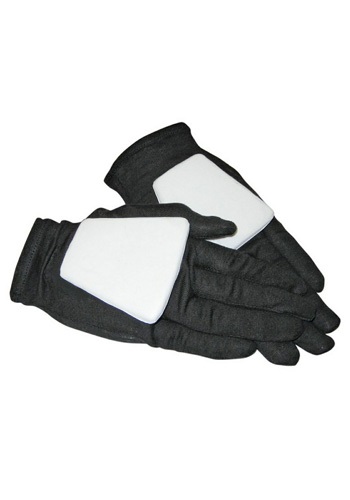 Out of Stock
---
Welcome to our Commander Cody Halloween Ideas page, where you can unleash your inner Star Wars fan and transform into the fearless Clone Trooper Commander himself. Get ready to join the battle for the galaxy and make a memorable entrance at your Halloween party or trick-or-treating adventure!
Commander Cody, also known as CC-2224, is a beloved character from the Star Wars universe. With our wide selection of Commander Cody costumes and accessories, you can embody his courageous spirit and command presence. Whether you're a die-hard Star Wars fan or just looking for an iconic and powerful Halloween costume, we've got you covered.
Our Commander Cody Halloween costumes are designed with attention to detail, ensuring an authentic and realistic look. From the distinctive orange and white armor to the signature helmet and blaster, you'll feel like you've stepped straight out of the Clone Wars. These high-quality costumes are available in various sizes for adults and children, so the whole family can join in on the Star Wars fun.
To complete your Commander Cody transformation, don't forget to explore our range of accessories. From gloves and boots to blasters and belts, we have everything you need to enhance your costume and add those finishing touches. These accessories are carefully crafted to match the character's appearance, allowing you to create a truly immersive experience.
But Commander Cody Halloween Ideas go beyond just costumes. We also offer a selection of themed decorations and party supplies to help you create an unforgettable Star Wars-inspired Halloween event. From banners and tableware to lightsabers and wall decals, you can transform your space into a galaxy far, far away.
Whether you're attending a Halloween party, hosting a Star Wars-themed event, or simply want to embrace your love for the Star Wars saga, our Commander Cody Halloween Ideas have something for everyone. With our high-quality costumes, accessories, and decorations, you'll be ready to take command and make this Halloween a memorable one.
So gear up, clone troopers! Explore our Commander Cody Halloween Ideas and let your Star Wars fandom shine this Halloween. May the Force be with you as you embark on your epic Halloween adventure!