Commander Cody Costumes
1 - 2 of 2
---
Get ready to lead your troops into battle this Halloween with our Commander Cody costumes. Whether you're a fan of Star Wars or just love the iconic clone trooper look, our collection has everything you need to transform into the fearless leader. From detailed armor to authentic accessories, these costumes will make you the ultimate Commander Cody. Shop now and conquer the Halloween party!
read more
read less
Main Content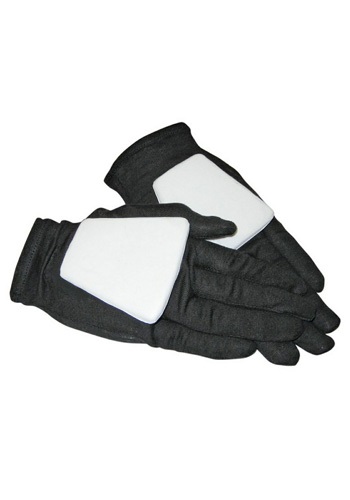 Out of Stock
---
Welcome to our Commander Cody Costumes category, where you can find everything you need to transform into the fearless leader of the Clone Army this Halloween! Get ready to command attention and dominate the costume competition with our incredible selection of Commander Cody costumes.
Step into the shoes of this iconic Star Wars character with our high-quality costumes that are designed to capture every detail of Commander Cody's distinctive armor. From the signature orange and white armor to the helmet with its distinctive visor, our costumes will make you look like you just stepped off the battlefield of the Clone Wars.
Whether you're a die-hard Star Wars fan or just want to channel your inner commander, our Commander Cody costumes are perfect for Halloween parties, cosplay events, or just having fun with friends. Choose from a range of styles and sizes to find the perfect fit for you.
Our Commander Cody costumes are not only visually striking, but also comfortable to wear. Made from durable materials, they are built to withstand even the most intense battles. You can be confident that your costume will hold up throughout the night, allowing you to focus on leading your troops to victory.
Complete your Commander Cody look with our selection of accessories. Add a blaster to your costume to show that you mean business, or grab a pair of gloves to ensure you have a firm grip on your command. With our wide range of accessories, you can customize your costume to make it truly unique.
Not only will you look the part, but you'll also feel like a true leader when you put on one of our Commander Cody costumes. Embody the strength, courage, and determination of this beloved character as you take charge of your Halloween festivities.
Don't miss out on the opportunity to become the commanding presence at any Halloween event. Explore our Commander Cody Costumes category now and secure your place as the leader of the costume pack. Order today and get ready to lead the way this Halloween! May the Force be with you!