---
Get ready to spook up your Halloween decor with our eerie collection of Cat Skeletons. These bone-chilling feline figures will add a haunting touch to any setting. From realistic poses to playful designs, our Cat Skeletons are purr-fect for creating a spine-tingling atmosphere. Shop now and embrace the spirit of Halloween!
read more
read less
Main Content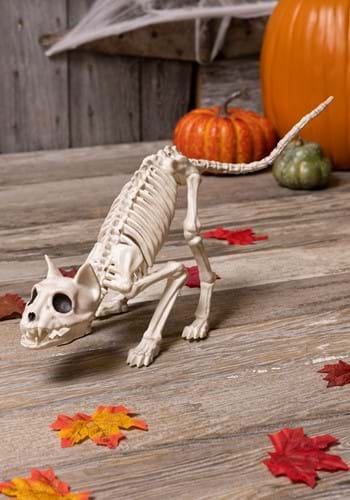 Coming Soon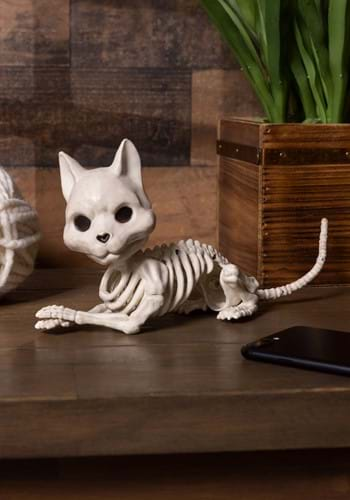 Coming Soon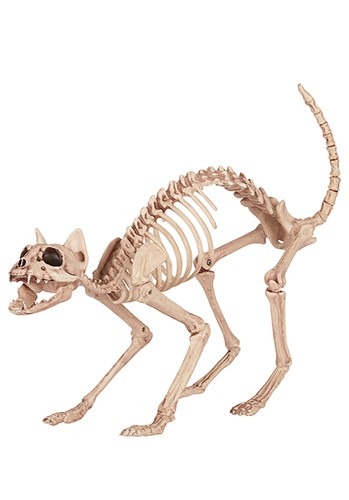 Out of Stock
---
Welcome to our feline graveyard! Our Cat Skeletons category is the purrfect place to find spooky and skeletal decorations for your Halloween festivities. Whether you're throwing a haunted house party or simply want to add a touch of eerie elegance to your home, these cat skeletons are sure to make a bone-chilling statement.
Step into the darkness and explore our collection of cat skeletons. These eerie yet adorable creatures are meticulously crafted to capture the essence of a real feline, with a spooky twist. Each skeleton is made with attention to detail, from the delicate bones to the arched backs and hauntingly captivating eyes. These lifelike cat skeletons are sure to send shivers down your spine.
Looking to create a chilling tableau? Our cat skeletons come in a variety of poses, allowing you to create the perfect spooky scene. Whether you want a cat skeleton perched on a fence, ready to pounce, or one curled up in a hauntingly cute pose, we have the perfect options for you. These versatile decorations can be placed indoors or outdoors, making them a versatile addition to any Halloween display.
Not only are our cat skeletons great for Halloween, but they also make fantastic year-round decorations for cat lovers and fans of the macabre. Display them on your bookshelf, mantel, or even in your garden to add a touch of dark whimsy to your everyday life.
Our cat skeletons are made with durable materials, ensuring that they will withstand the test of time. Whether you choose a resin or plastic skeleton, you can trust that they are built to last and will continue to spook and delight for years to come.
So, why settle for ordinary Halloween decorations when you can have spine-chilling cat skeletons? Browse our collection and bring a touch of feline terror to your Halloween festivities. Whether you're a fan of black cats or simply love the eerie elegance of a cat skeleton, you're sure to find the perfect addition to your Halloween decor in our Cat Skeletons category.