---
Get ready to unleash your inner Bowser this Halloween with our incredible selection of Bowser Halloween Ideas. From costumes to decorations, we've got everything you need to create a spooky and fun Bowser-inspired Halloween experience. Explore our collection now and make this Halloween a memorable one with Bowser Halloween Ideas!
read more
read less
Main Content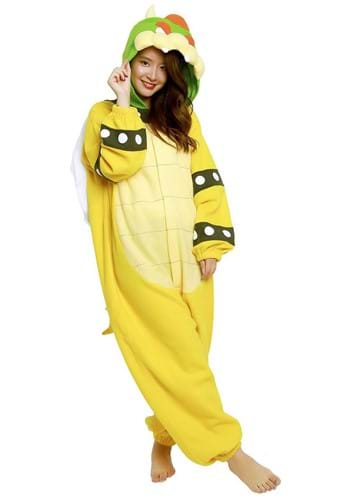 Coming Soon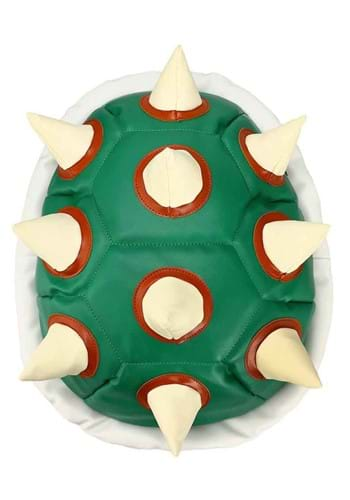 Out of Stock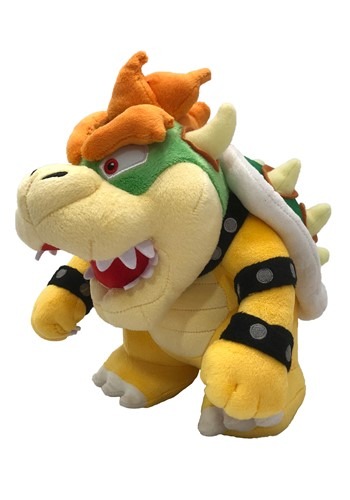 Out of Stock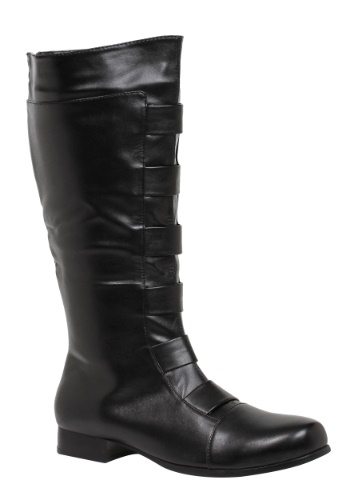 Out of Stock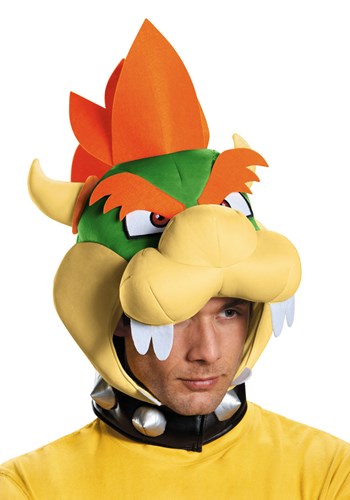 Out of Stock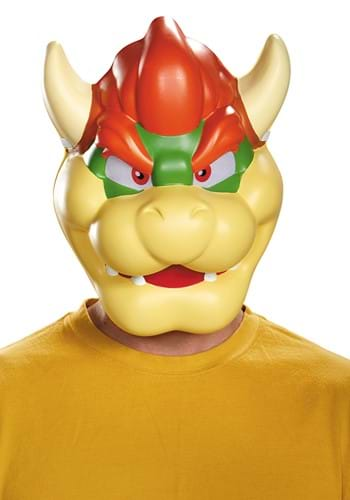 Out of Stock
---
Welcome to our Bowser Halloween Ideas category, where you'll find everything you need to transform into the ultimate villain of the Mushroom Kingdom! Get ready to unleash your inner Bowser and make a grand entrance at any Halloween party or event.
Step into the shoes of the iconic King Koopa himself with our wide selection of Bowser costumes. From full-body jumpsuits to inflatable suits, we have options to suit every Bowser fan. Our costumes are made with high-quality materials to ensure comfort and durability, so you can focus on ruling the Halloween festivities.
But a costume is only the beginning. Complete your Bowser transformation with our range of accessories. Add some fiery flair with a Bowser headpiece or mask, featuring his signature menacing grin and horns. Don't forget to grab a pair of spiked cuffs or gloves to truly embody Bowser's tough and fearsome look.
Looking to create a Bowser-inspired group costume? We've got you covered! Check out our selection of Bowser-themed costumes for the whole family. From adorable Bowser onesies for the little ones to Bowser-inspired dresses for the ladies, everyone can join in on the fun. Get ready to take over the Halloween party as the ultimate Koopa clan!
If you're hosting a Bowser-themed party, we have the decorations and party supplies to make it a memorable event. Transform your home into Bowser's castle with our selection of Bowser-themed banners, balloons, and tableware. Don't forget to set the mood with some Bowser-inspired music and games. Your guests will be transported to the world of Super Mario in no time!
For those who prefer a more subtle nod to Bowser, we have a range of Bowser-themed accessories and collectibles. Show off your love for the Koopa King with Bowser hats, keychains, and t-shirts. These items are perfect for everyday wear or as a finishing touch to your Bowser cosplay.
Whether you're a die-hard Bowser fan or just looking for a unique Halloween costume, our Bowser Halloween Ideas category has everything you need to channel your inner villain. So, embrace your inner Koopa and get ready to conquer Halloween with our Bowser-inspired costumes, accessories, and decorations. Let the mayhem begin!