---
Discover the spooktacular BB-8 Halloween Ideas! Unleash the force with our collection of Halloween costumes, decorations, and accessories inspired by everyone's favorite droid. From adorable BB-8 costumes for kids to creative DIY decorations, get ready to bring the galaxy to your Halloween celebration. Shop now and make this Halloween a truly intergalactic adventure!
read more
read less
Main Content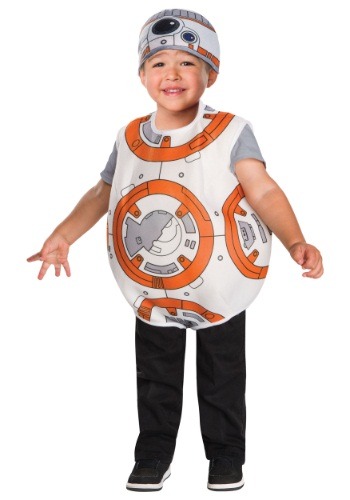 Out of Stock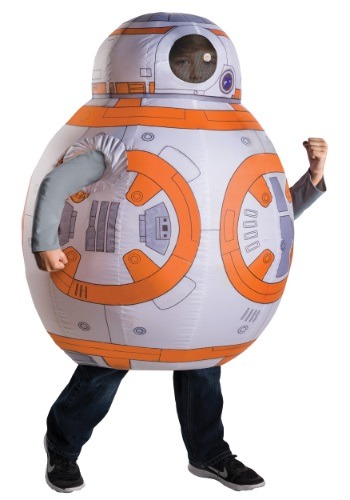 Out of Stock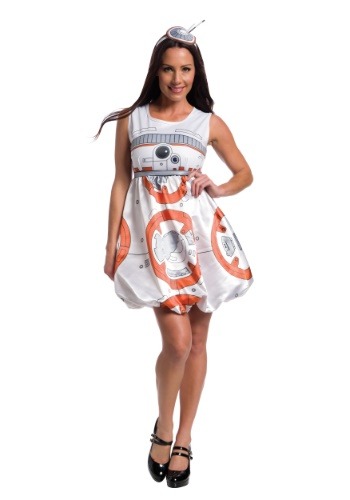 Out of Stock
---
Welcome to our BB-8 Halloween Ideas category, where droids and Halloween collide in the most delightful way! Whether you're a Star Wars fanatic or simply adore the lovable BB-8, this collection of costumes and accessories is sure to bring out the rebel in you.
Step into the shoes of the brave and loyal BB-8 with our range of BB-8 costumes. From adorable toddler outfits to adult ensembles, we have options for every age and size. Imagine rolling through the neighborhood, spreading intergalactic joy with your authentic BB-8 style. These costumes are designed with attention to detail, ensuring that you look like you just stepped out of the Star Wars universe.
But it doesn't stop at costumes! Complete your BB-8 look with our selection of accessories. We have BB-8 masks that allow you to fully embody the droid's spirit. Slip one on, and you'll instantly feel like you're part of the Resistance, ready to take on any challenge that comes your way.
For those who prefer a more subtle approach, we offer BB-8-themed t-shirts and hoodies. These casual yet stylish options are perfect for everyday wear or for creating a BB-8-inspired costume of your own. Show off your love for the astromech droid wherever you go, and let everyone know that the Force is strong with you.
Looking to add a touch of BB-8 to your Halloween decorations? Look no further! We have BB-8 pumpkin carving kits that will turn your jack-o'-lantern into the cutest droid in the galaxy. Bring BB-8 to life with the flickering glow of a candle, and watch as your Halloween decor becomes a conversation starter.
Whether you're attending a costume party, going trick-or-treating, or just want to show off your Star Wars fandom, our BB-8 Halloween Ideas category has everything you need. Embrace the spirit of adventure and join the Resistance with our BB-8 costumes and accessories. May the Force be with you as you embark on your Halloween journey!