---
Discover a galaxy of ARF Trooper Halloween Ideas! Unleash your intergalactic creativity with our curated collection. From ARF Trooper costumes to accessories, find everything you need to make this Halloween an out-of-this-world experience. Join the squad and let your ARF Trooper spirit shine!
read more
read less
Main Content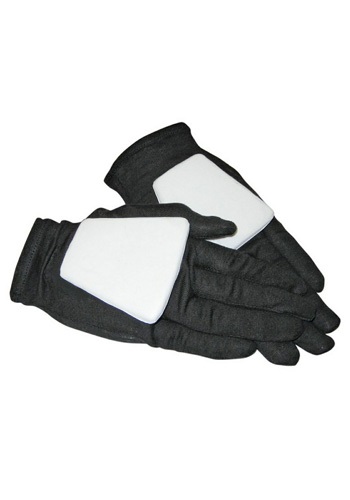 Out of Stock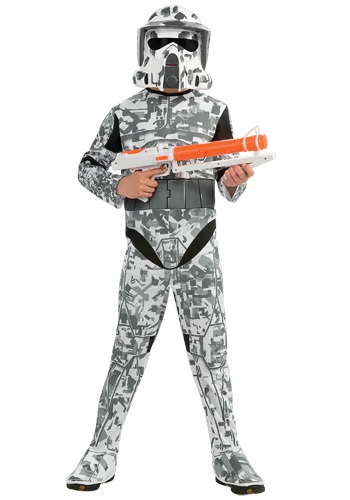 Out of Stock
---
Get ready to join the ranks of the elite clone troopers this Halloween with our ARF Trooper Halloween Ideas! Whether you're a die-hard Star Wars fan or simply looking for a unique and powerful costume, our ARF Trooper selection has got you covered.
Step into the shoes of these specialized clone troopers and experience the thrill of being part of the Grand Army of the Republic. Our ARF Trooper costumes are meticulously designed to replicate the look of these skilled soldiers. From the iconic helmet to the detailed armor, you'll feel like you've stepped right out of the Star Wars universe.
But our ARF Trooper Halloween Ideas don't stop at just costumes. We offer a wide range of accessories to complete your transformation into an ARF Trooper. Choose from blasters, gloves, and boots to enhance your look and make it even more authentic. With these accessories, you'll be ready to take on any mission that comes your way.
Not only are our ARF Trooper costumes and accessories incredibly detailed, but they are also made with high-quality materials to ensure durability and comfort. Whether you're attending a Halloween party, participating in a cosplay event, or trick-or-treating with your friends, our ARF Trooper costumes will withstand the wear and tear of the night.
Our ARF Trooper Halloween Ideas are not just limited to adults. We offer a variety of ARF Trooper costumes for kids as well, so the whole family can join in on the Star Wars fun. Imagine the excitement on your child's face as they transform into their favorite clone trooper and embark on their own intergalactic adventures.
So, why settle for a generic Halloween costume when you can become an ARF Trooper? With our ARF Trooper Halloween Ideas, you'll stand out from the crowd and make a lasting impression. Embrace the spirit of Halloween and the Star Wars universe with our ARF Trooper selection and let the force guide you on an unforgettable journey.
Shop now and get ready to become a true ARF Trooper this Halloween! May the force be with you as you embark on an epic adventure in a galaxy far, far away.