Ace and Gary Costumes
1 - 2 of 2
---
Get ready for a hilarious night of crime-fighting with our Ace and Gary costumes! Transform into your favorite ambiguously gay duo this Halloween and spread laughter wherever you go. With high-quality materials and attention to detail, these costumes will make you the life of the party. Embrace the spirit of adventure and order your Ace and Gary costumes today!
read more
read less
Main Content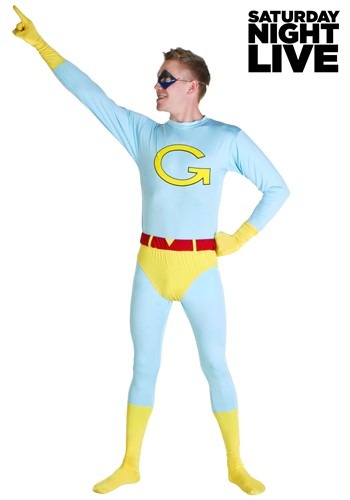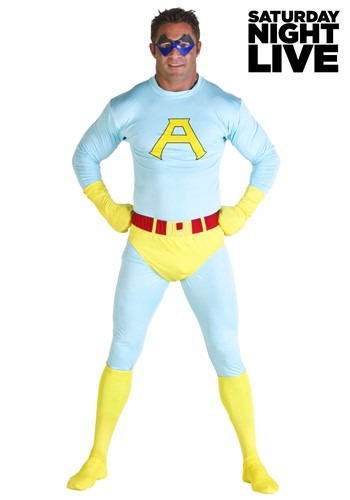 Out of Stock
---
Welcome to our Ace and Gary Costumes category! If you're a fan of crime-fighting duos and Halloween, you've come to the right place. Get ready to transform into your favorite superhero pair with our fantastic selection of Ace and Gary costumes.
Whether you're attending a Halloween party or just looking to have some fun, our Ace and Gary costumes are perfect for any occasion. These costumes are not only a great way to pay homage to the iconic crime-fighting duo, but they also let you step into the shoes of your favorite characters.
Choose from a variety of styles and sizes to find the perfect Ace and Gary costume that suits you. From classic jumpsuits to detailed accessories, we have everything you need to complete your transformation. Our costumes are made with high-quality materials to ensure comfort and durability throughout the night.
Are you ready to save the day? Slip into an Ace costume and become the suave and debonair superhero with an impeccable sense of style. With his signature silver jumpsuit and matching gloves, you'll be ready to take on any villain that comes your way. Don't forget to add his iconic mask and utility belt for that extra touch of authenticity.
If you're more inclined towards the sidekick role, then the Gary costume is the perfect choice for you. Get ready to rock the classic yellow jumpsuit and cape, as you bring your own unique charm and wit to the crime-fighting duo. Complete your look with Gary's signature goggles and utility belt, and you'll be ready to assist Ace in any mission.
Not only do we offer Ace and Gary costumes for adults, but we also have options for kids. Let your little ones join in on the crime-fighting action with our selection of Ace and Gary costumes designed specifically for children. Watch their faces light up with excitement as they transform into their favorite superheroes.
So why wait? Explore our Ace and Gary Costumes category and find the perfect costume to make this Halloween a memorable one. Whether you're flying solo or teaming up with a friend, our costumes will make sure you stand out from the crowd. Get ready to fight crime, have fun, and make this Halloween a truly super one!